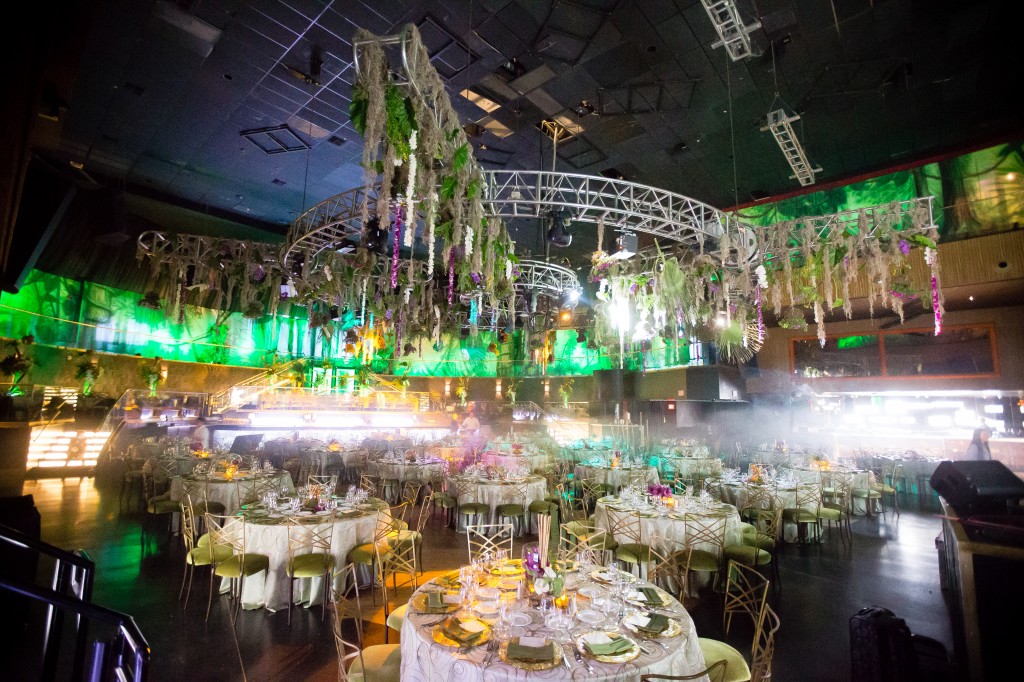 Looking for a way to use backdrops at your next event? Always wanted to use backdrops, but you're not sure how to? That's what we're here for! Check out 5 reasons to use backdrops at your next event below and let us know what you think!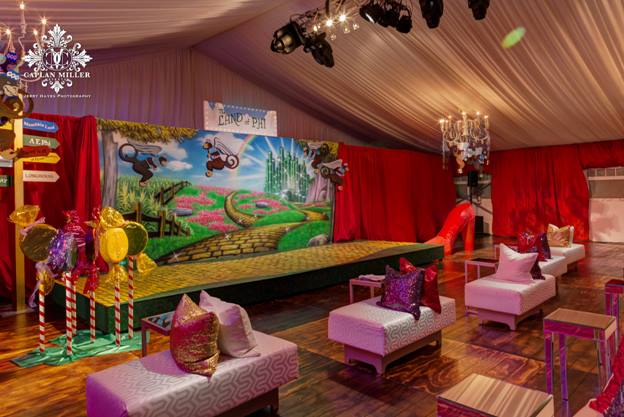 1. Backdrops are an effortless [& affordable] way to instantly transform any space!
When we say effortless, we mean easy as pie. Our backdrop consultants will help you choose the perfect backdrop for your event and they'll assist with finalizing the order. We ensure our customer service is impeccable, giving you the best experience possible. We ship worldwide to your door, making it easy to receive your package ahead of time to hang the backdrop. We take the worry out of backdrops. We make it as easy on you to have an incredible experience and to WOW your attendees.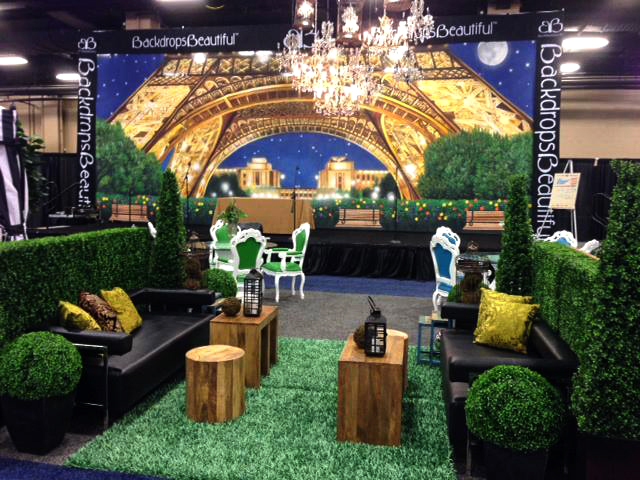 2. Easily create a theme or enhance your existing theme around a backdrop!
Haven't decided on a theme for your gala or special affair? Look no further! Our amazing team of backdrop consultants have YEARS of experience in the industry and can help you by recommending an array of different themes. Themed events are our bread and butter. Imagine having a French affair with a Paris Eiffel Tower scene or a fantastical Alice in Wonderland themed event – it's easy to imagine with our wide array of hand-painted backdrops.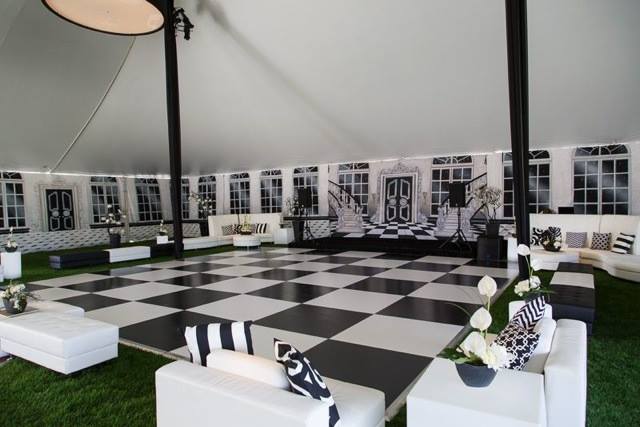 3. Use a backdrop for a creative, unique background for your event photos!
A do-it-yourself photo booth or a real photo-booth! They can be used in so many ways. We're not only talking about step & repeats (but we do those as well). We have SO many backdrops in a perfect size for a photoshoot. Want to tailor the photoshoot to a handful of people in each shot? Choose from our amazing 10′ x 10′ backdrops. Have group pictures that you want to capture? Select one of our 20′ x 10′ backdrops. Easy as that. Want something different than what you see in our inventory? Let us know and we'll paint it! It's that simple. (AND we'll rent it to you).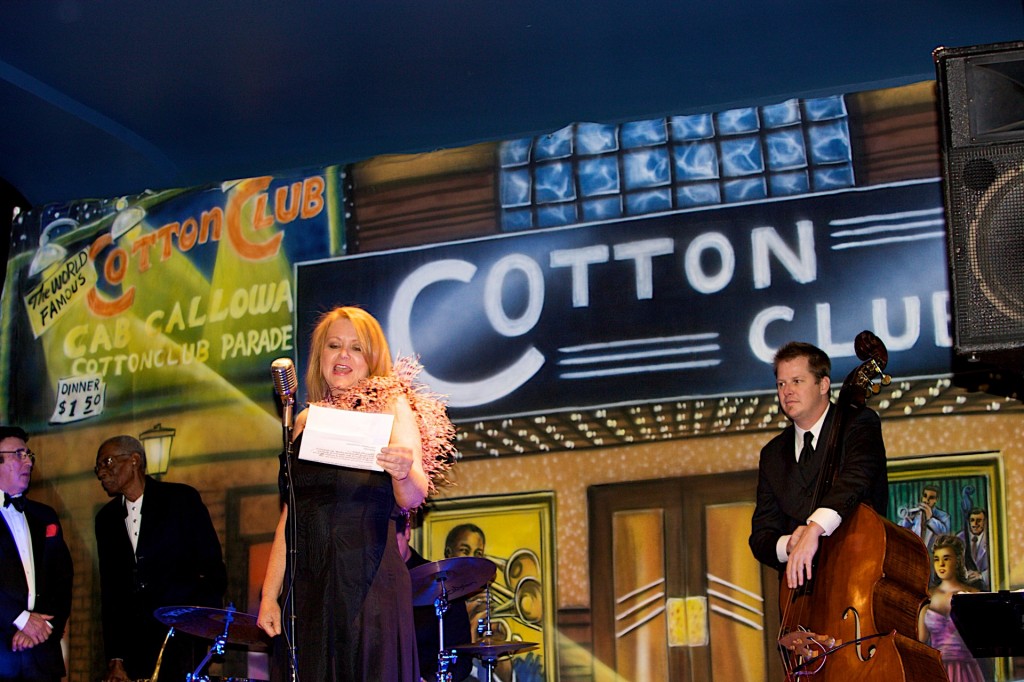 4. Renting a backdrop is as easy as 1-2-3.
We'll help you choose a backdrop, ship you the backdrop with ample time before your event, and include a return shipping label for you to easily send it back to us! It really couldn't be easier. We'll provide hanging instructions and will recommend pipe and base companies! In Southern California, we even provide installations!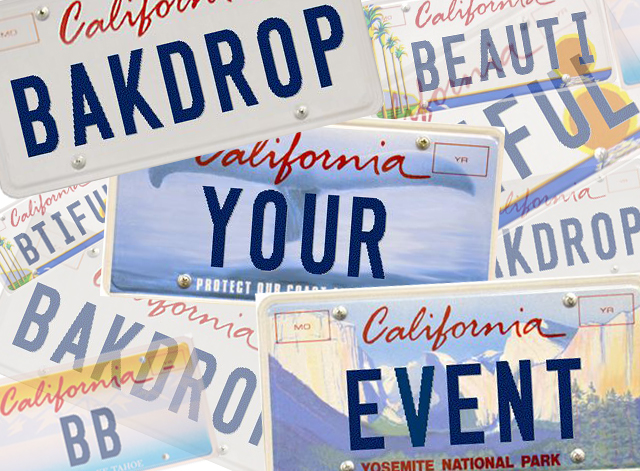 5. Once you backdrop, you'll never go back.
You have NO idea how many customers we have that tell us once they've used a backdrop, they've never found an excuse not to use a backdrop! No mater where your event is located, showcasing a backdrop can instantly change the mood, theme, and atmosphere of your occasion.