Are you excited to see our newly painted colorful backdrops? Since it's officially Spring (even though it doesn't feel like it), we wanted to showcase a few of our newest, vibrant backdrops. Check out our awesome additions to our inventory below!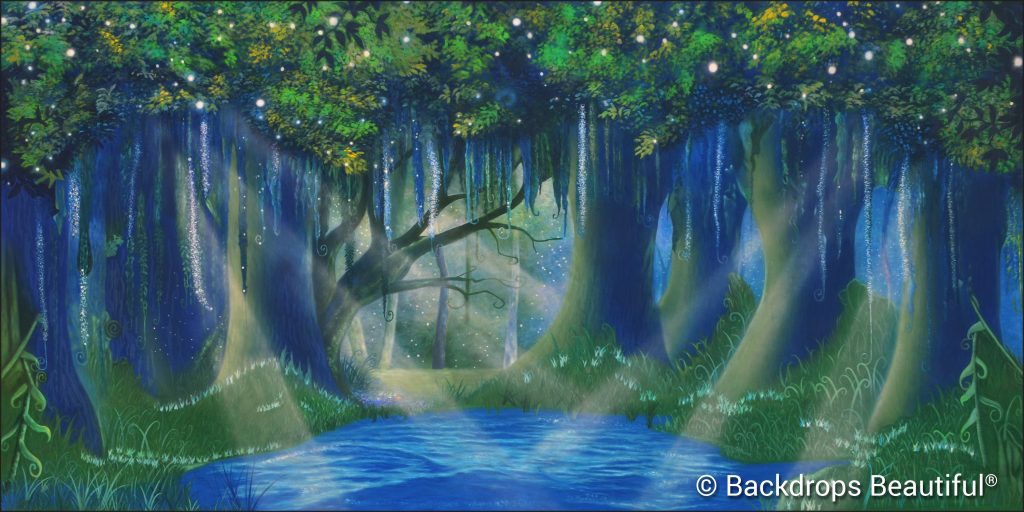 This incredibly mystic and enchanted forest night scene is a magical addition to our enchanted and mystic forest series. These colorful backdrops are full of light streaming in through the trees, lush green forests, and shimmer sparkling throughout the scene. This background can be enhanced and the colors can be transformed with different lighting design techniques.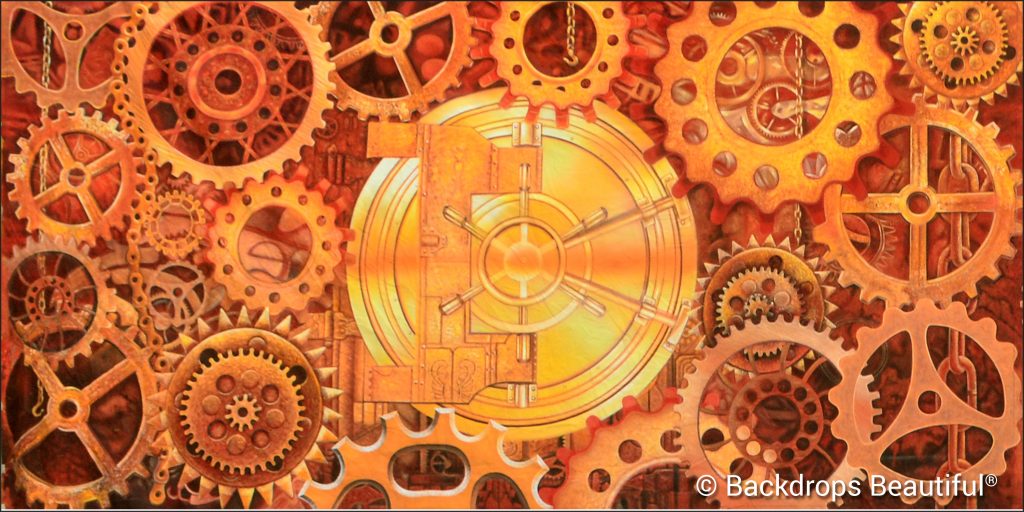 We've added another Steampunk backdrop to our inventory! It's official – our Steampunk Series is growing! Our futuristic collection of steam-powered machinery inspired backdrops can transform your next event! This science fiction inspired theme is a unique and fun way to engage your attendees in taking part in your occasion. We encourage you to suggest your attendees and the staff working the event to go along with the theme and dress in Steampunk fashion!


Our Beach Boards scene is the ideal background to enhance your next tropical affair! So many different colors and fun aspects about this background! Can you spot the umbrellas in this backdrop? HINT: look in the distance! This scenic backdrop makes us want to plan our next island get away. Beautiful palm trees, a turquoise ocean, soft sand that extends into the distance, and vibrant surfboards that are ready to be taken into the water!
Let us know what backdrops YOU want to see next month! We love hearing what you want to see painted! What do you think the next viral event trend will be? Tell us & we could add a backdrop to match that theme! Don't forget to visit us next month to check on the new colorful backdrops we add to our inventory.