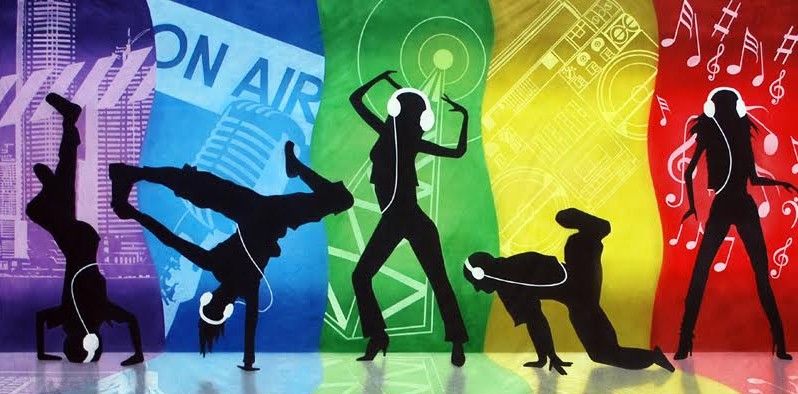 We had such a great time over the last few months traveling all over the states for one of our favorite industries: DANCE! We met so many ambitious, creative, and amiable dance teachers and studio owners during our travels. Our first stop along the Dance wave was Dance Teacher Summit in Long Beach, CA. What a fun vibe to be around so many people that are passionate about dance and are eager to learn about the next best thing in the industry.
Our next stop was DanceLife Teacher Conference in Scottsdale, AZ where we escaped the heat and enjoyed the conference and expo by talking to new and familiar faces in the industry. It was wonderful getting a chance to bond with fellow vendors and those excited about learning how to make their recitals the most memorable ones yet.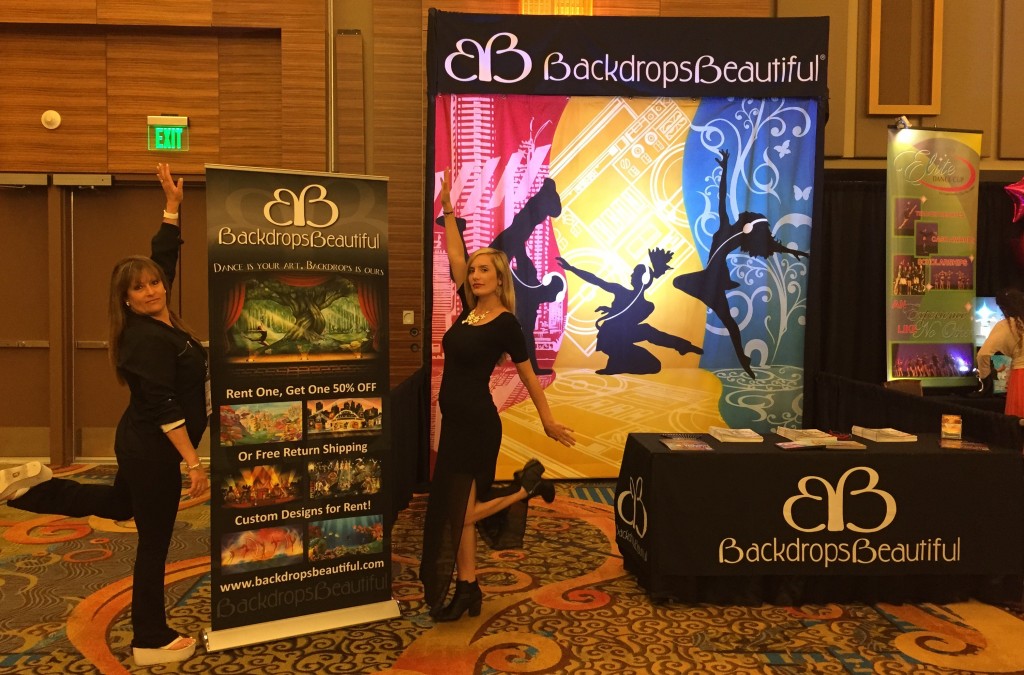 We then travelled to Dance Teacher Web Live Conference at the beautiful Foxwoods Resort in Mashantucket, CT. Surrounded by a beautiful, lush forest – this resort is one of a kind. We featured our Dance Radio backdrop, which has become one of our more popular dance themed backdrops. We loved meeting with so many dance teachers and studio owners from the East Coast. Our favorite discussions were hearing all of the different recital theme ideas and were so inspired by all of the professionals that dare to be different! We're always welcoming new suggestions and ideas on new backdrops that we can paint to better accommodate all of the trendsetters in the dance industry.
We can't wait to see you all at the UDMA Shows in Atlanta, New Jersey, and Chicago! Let us know if you'll be there and be sure to stop by our booth to say hi and receive our latest specials! I have a feeling that we will be offering something special in our raffle and we would love for the winner to be you!
Tags: backdrop your event, backdrops, Backdrops Beautiful, backdrops in action, dance, Dancer, Tradeshows