It's Vacation Bible School (VBS) season! VBS is an entertaining way to educate children about biblical studies. Choosing your VBS theme can engage your student's attention in a whole new perspective. Themed activities can enhance your VBS experience and make it a summer to remember! We're sharing five VBS themes below that can transform this summer's learning experience!
1. Into the Wild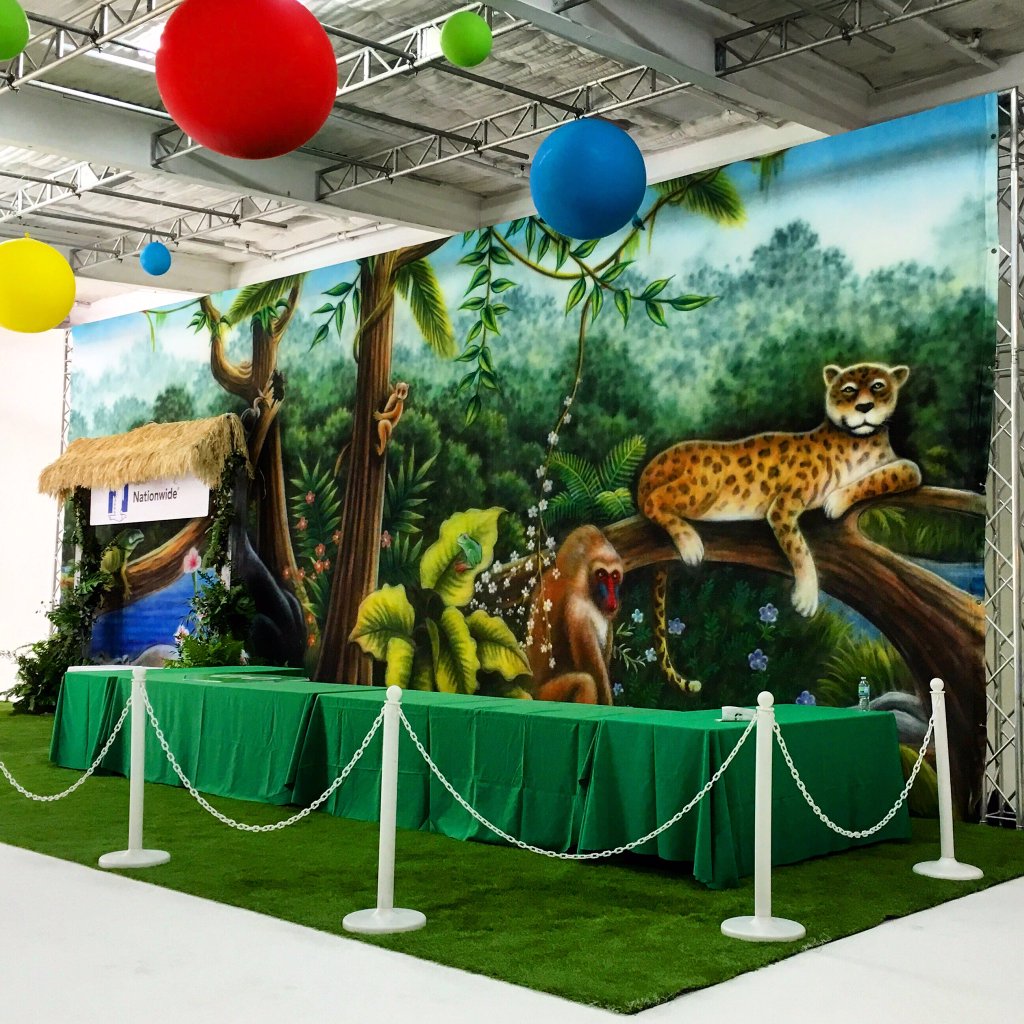 Embrace the amazing encounters with the wilderness & connect it to the Bible. From exotic animals and faraway locations to missions, music, and recreation. This VBS theme will bring the adventure out in your students!
2. The Incredible Race!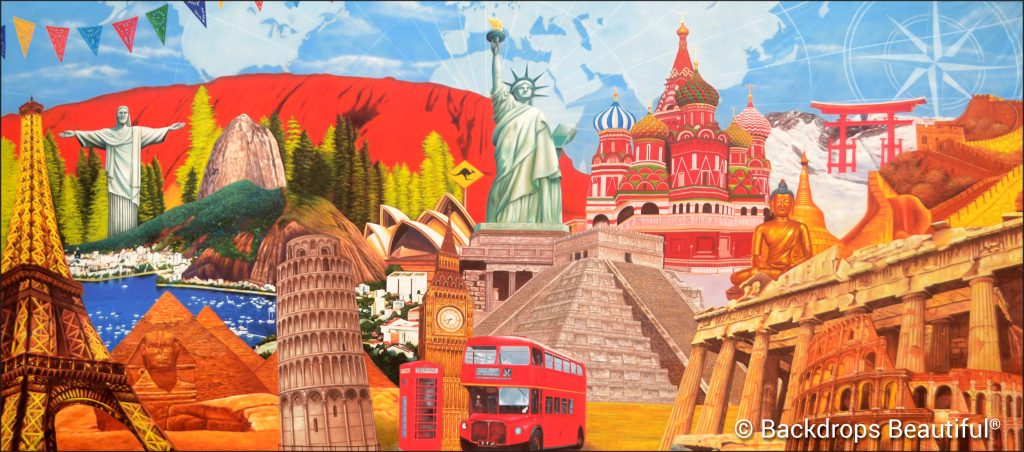 The Incredible Race! Connect God's love for all of the nations to your student's experience. Travel back and forth in time to connect places with biblical stories. Nurture your student's curiosity and sense of wanderlust.
3. To Mars and Beyond!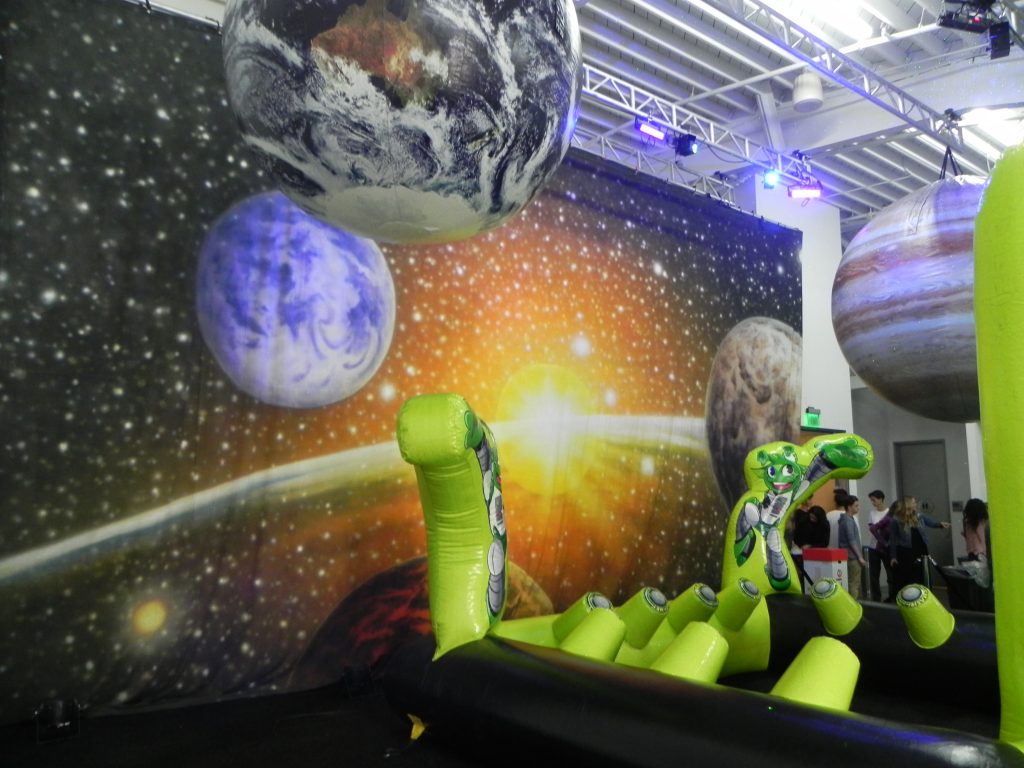 What a miraculous mission to be involved in! Connecting this celestial theme to your student's learning will be fun and interactive! Space has never looked so good. The mystery of the unknown can make learning even more entertaining!
4. Raise Your Game & POWER UP.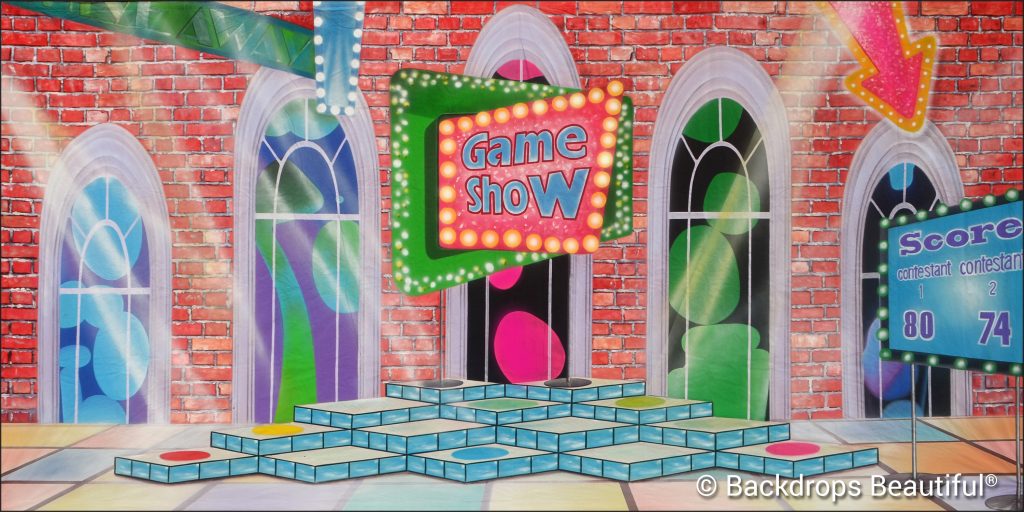 Power up & Raise Your Game! Connecting old school and modern games to your student's learning can bring their hobbies to life! Creating games that the children can play can foster stronger bonds to their studies and to each other.
5. Sea of Miracles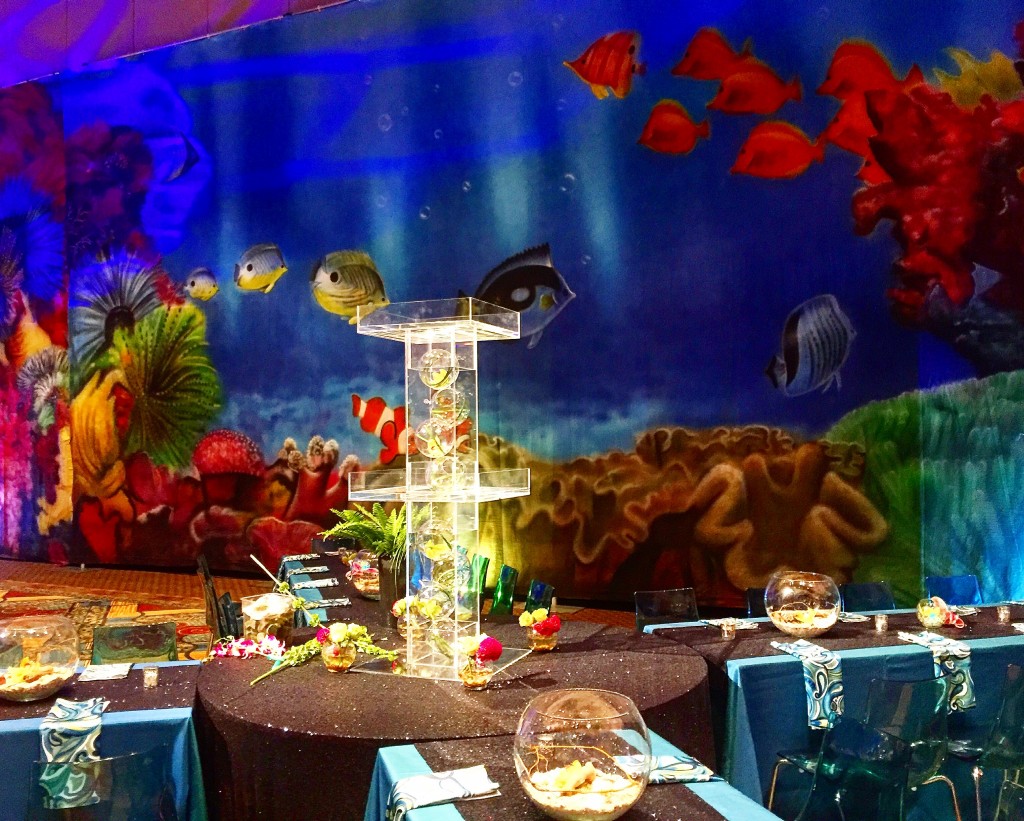 The ocean is a vast, expansive habitat for so many living creatures. It truly is a sea of miracles. The connection between the ocean and the miracles shown throughout the Bible can create lasting memories for your students.
No matter what theme you choose, take your students on a learning journey this summer! Thinking of a different VBS theme or want to discuss what backdrop options we have in our inventory? Call us to chat with our team today!