This weekend is the kickoff of the United Dance Merchants of America (UDMA) shows. These shows are ideal for dance studio owners and dance teachers to look at the latest trends, choose costumes, and plan their upcoming recitals. We're super excited for the shows to commence in Worcester, MA. This year there will be four shows – Massachusetts, Georgia, New Jersey, and Illinois. Check out our tips for attending these fun dance shows!

Grab your friends & colleagues
These shows are best when you come with your fellow dance teachers and studio owners. Expect costumes galore, dance accessories a plenty, and everyone passionate about the dance industry. You'll not only be having a lot of fun, but learning about exciting costume trends, new dance recital themes, and meeting interesting dance vendors.
Plan Ahead!
The UDMA shows are only held once a year, so there's an emphasis on preparation. Talk with your studio owner and dance teachers about your plan for the upcoming year. A few things to consider:
Are you planning a Winter Recital? A Spring Recital?
Are you going to have a theme for your recital(s)?
Do you have a color scheme you'd like to keep in mind when looking for costumes?
With so many vendors and options, it's good to come in with a clear mindset of what you're looking for and what you need inspiration for. We definitely think it would be best to bring:
Stickers with your information or business cards. This is by far the easiest way to give your information to companies and to enter to win any raffles. (pssst. at our booth, we'll be offering awesome discounts and a FREE backdrop rental – so you have to stop by!).
Rolling suitcase or shopping cart. This is a move used by the experienced attendee and is definitely recommended. You will pick up so much information from vendors that something that rolls should be the only option you are thinking of bringing. Your back will thank us.
Notepad. You'll need somewhere to take notes – either a physical notepad if you like to write things down (like us) or use your phone. Either way, it will come in handy after the show to look back on.
Snacks & Water. These shows are a marathon. You will look through costumes and walk around the show floor, which can be exhausting. Bring snacks, water and cash if you want to buy a snack at the show. It's the easiest way to keep yourself fueled for the rest of the show without having to leave.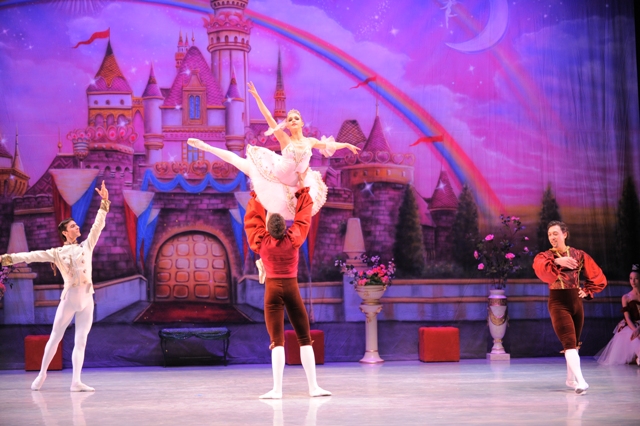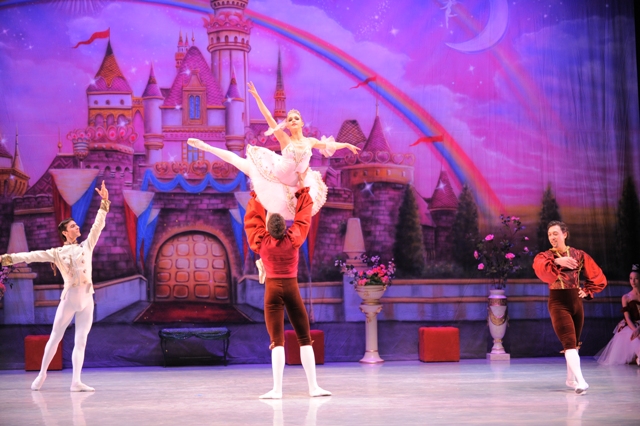 Stop by our Booth & Say Hi to our Team!
We are excited be offering AMAZING discounts at our booth, giving away FREE selfie sticks (who doesn't love a selfie?), & you can enter to win a FREE backdrop rental!

Enjoy the Show & Have Fun!
At the end of the day, these shows are meant to be a lot of fun. You'll learn a lot, get to chat to other dance teachers and vendors, discuss new and upcoming trends, and create / finalize your plan for the upcoming year. We are so excited for it all to begin. Will you be there? Comment below and let us know which show you'll be attending! We can't wait to see you there.