We're excited to showcase our new backdrops for the month of March! Our in-house designers and talented artists have been busy creating beautiful backdrops to add to our rental inventory. Check out these amazing additions below!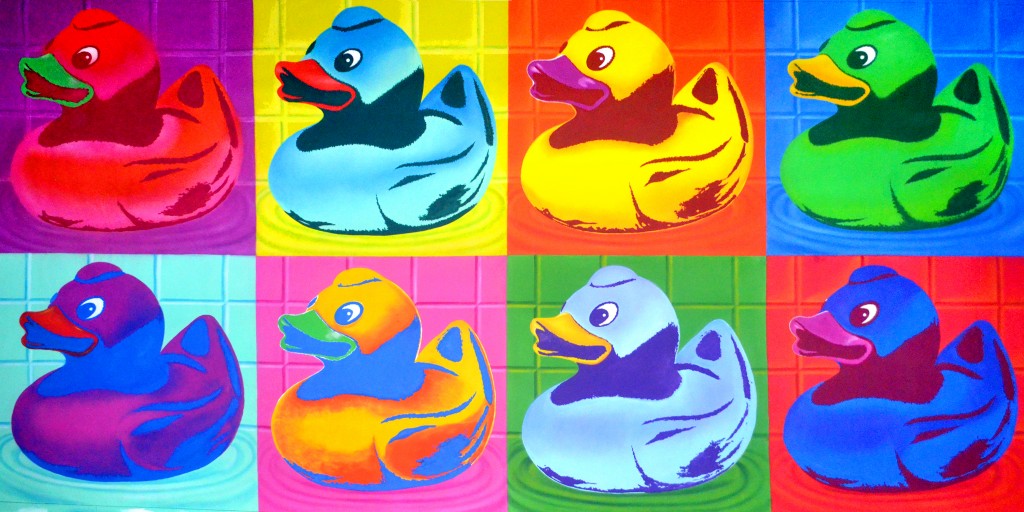 This Pop Art Duck backdrop is a prime example of our Custom Rental service. Catering by Design from Denver, CO wanted to a fun backdrop to enhance their duck-themed menu. We discussed their vision for the event, complete with rubber duckies and vibrant signs to replace standard menus. Our designers created this image and Catering by Design absolutely loved it. The pop art theme worked perfectly with the colorful ducks. This backdrop enhanced their event and is now in our inventory ready to be rented for your next occasion!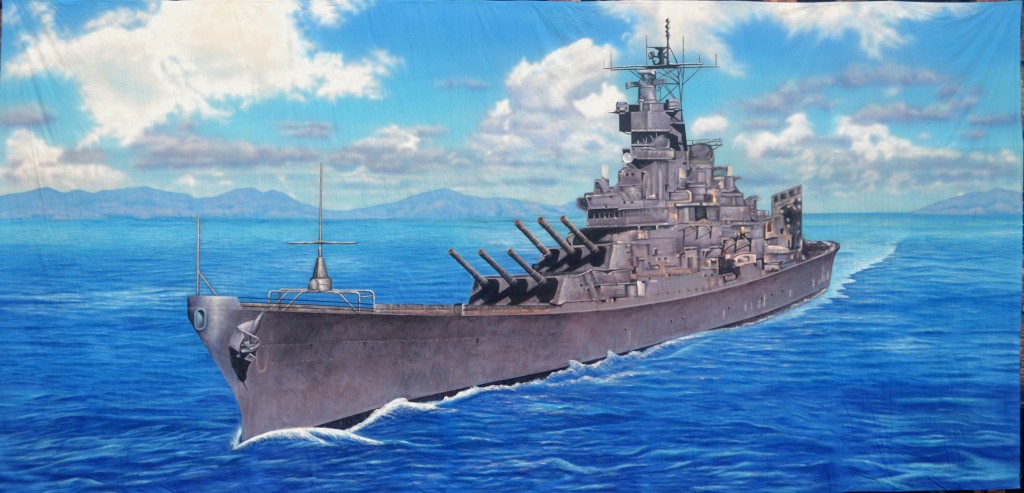 Our Military Ship backdrop demonstrates the dynamic, larger than life presence of the military in the open ocean. The deep blue sea is depicted with mountainous islands in the background and a prominent military ship in the center. The ripples of the waves from the ship are lining the vessel as it speeds ahead. Ideal for a military event, show, or production.

Shine bright like this diamond backdrop! This hand-painted backdrop is fifty feet wide! That's a whole lot of diamond. The perspective in which this backdrop is painted makes the diamond appear through the galaxies far, far away. The distant stars in the night are complemented by an array of rainbow colors. This vibrant, shiny backdrop is perfect for your next bling-loving client or event!
It's almost April, so we are looking to next month to see what new backdrops our artists will be hand-painting! Stay tuned on our blog for our latest backdrop news. You'll also get a first look into our new backdrops that have been added to our inventory. Have suggestions for backdrops you want to see as part of our inventory? Leave a comment below!
Tags: backdrop rentals, backdrop your event, beautiful backdrops, custom backdrop rentals, decor, event, Events