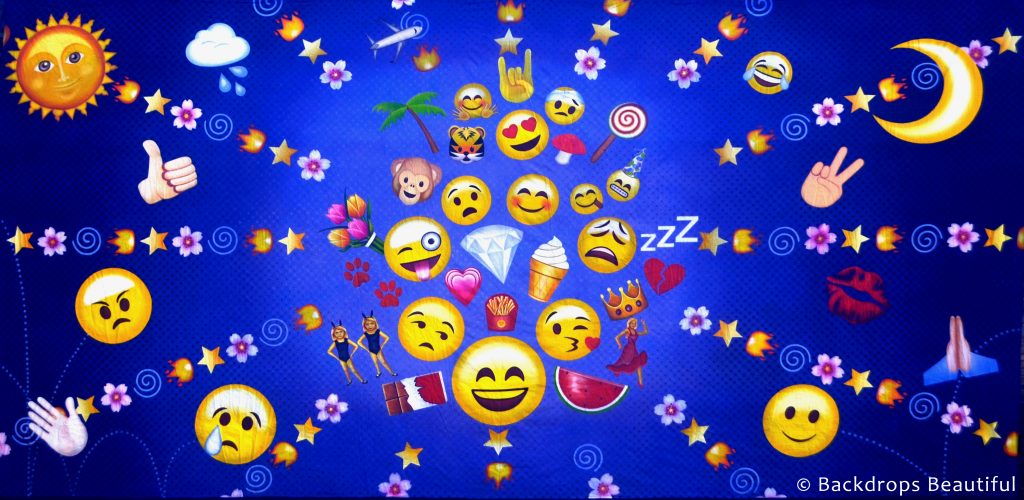 WORLD EMOJI DAY!? Need we say more?
It's World Emoji Day & we're feeling more than a little excited about it ? . July 17th is World Emoji Day, which began three years ago today! The date was selected from where else, but the Calendar emoticon ? .  July 17th is the lucky date on the calendar. It's the most fitting date to celebrate this awesome day. Emojis have opened our eyes and our feelings. We can now express ourselves in a visually captivating way. Digital communications via social media, text messaging, emailing and chatting have reached a whole new level. Emojis can complement or replace words.?
Emojis as a way of life ?
Who doesn't love to use emojis as a way of expressing themselves?
You said something funny? ?
You're feeling under the weather? ?
You absolutely love what we posted? ?
Feeling a little sassy & snarky? ?
Emoji conversations make digitally communicating much more fun and expressive. It's an easy way to break the ice or to complement a conversation. Or to get to the point when you don't feel like saying much else. ?
Planning an Emoji-Themed Event ?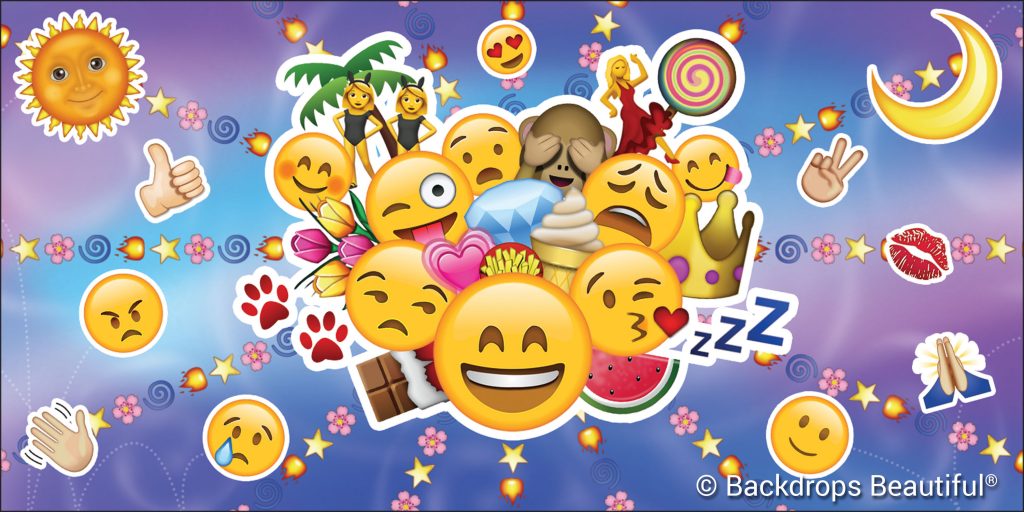 We're all about emoticons when digitally communicating, so why not throw an Emoji-themed event? These lovable little signs of expression will create an exciting mood at your next affair! What a fun way to party the night away? ?. Choose your favorite emoji at the door. You can express yourself all night long.? Emoji décor, desserts, and favors combined with an emoji background can create an exciting event!
How are you celebrating World Emoji Day? ??  Comment and let us know what your favorite expression is and how it represents YOU! Sometimes the expression chooses you, instead of you choosing the emoji. Case in point, a day in the office wearing my favorite spectacles. Therefore, ?  is today's emoji ?.