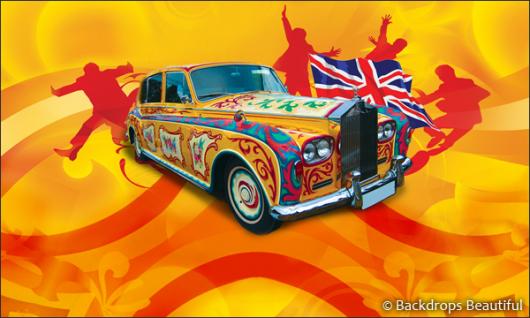 Last week I attended the Special Events Show (TSE) in New Orleans, LA. I'll post more later on some detailed observations, but I did not want to delay getting some initial thoughts posted.
First, everyone was talking about how much smaller TSE Show was than previous years. Some companies said they had great shows while others said the show was a relative disappointment for them. The show traffic was good in our aisle and the sponsorship of the lounge and stage backdrops helped direct traffic to our booth significantly. We had a lot of event professionals come by and say hello.
Number one reason to attend The Special Events Show as an exhibitor is to provide event professionals the opportunity meet you face-to-face and to test your product. "Seeing, touching and testing" is the most reliable way of determining if your product is the best option for the event professional. With over 6,000 registered visitors, 200 exhibitors and a multitude of seminars, everyone was eager to learn how to make their event more stunning.
Here are some of the companies that exhibited at TSE Show 2010 in NOLA:
ISES
NACE
Pink Inc.
SnapLock
Dazian, LLC
Amy's Orchids
Catch The Moment
Backdrops Beautiful
AFR Event Furnishings
Event Planners Association
Association of Bridal Consultants
Freeman Audio Visual Solutions
Wedding Industry Professionals Association

The Special Events Show 2011 will be held in Phoenix, AZ.