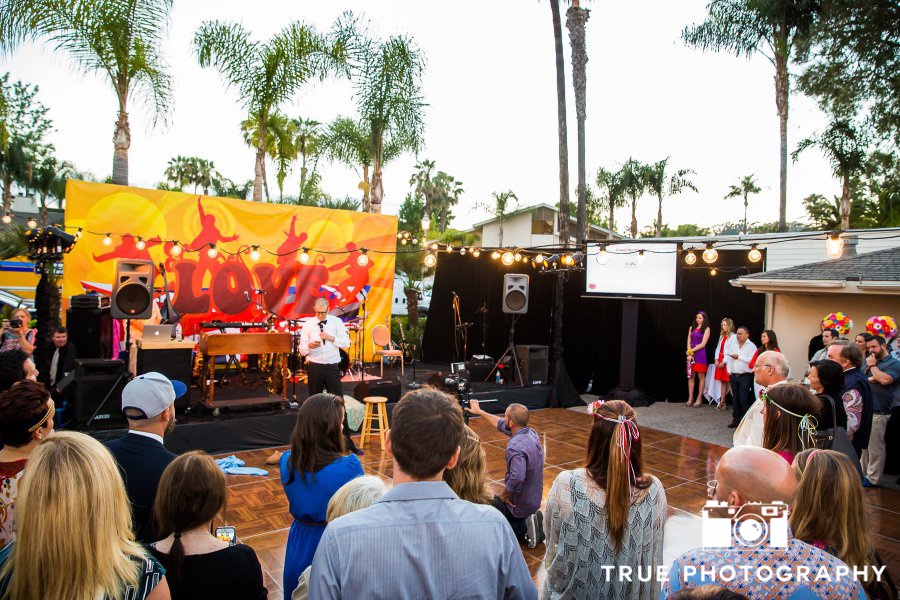 We had the honor of being involved in the Love Benefit on June 2nd at the Morgan Run Resort and Club in Rancho Santa Fe, CA. It's always a pleasure for us to give back to the community, especially when it affects someone so near and dear to the Backdrops Beautiful family. We were among 150 companies that came together to show our love and support for Aaron Feldman, CEO and Founder of True Photography. Aaron is a true visionary and has made a strong impact on our industry and our community, which was evident by the attendance and support at this amazing event.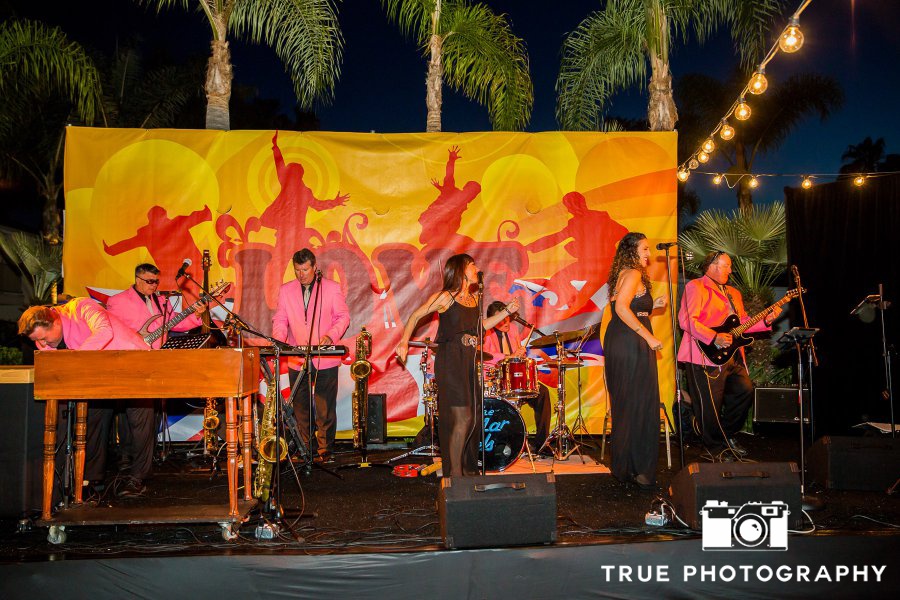 We had such an incredible night being apart of this event, full of libations, delectable cuisine, a silent auction, opportunity drawings, games and live entertainment. It was so special for us to witness our Beatles 7 backdrop as a main element to the night's festivities and it was so wonderful to see so many people that care so much about Aaron.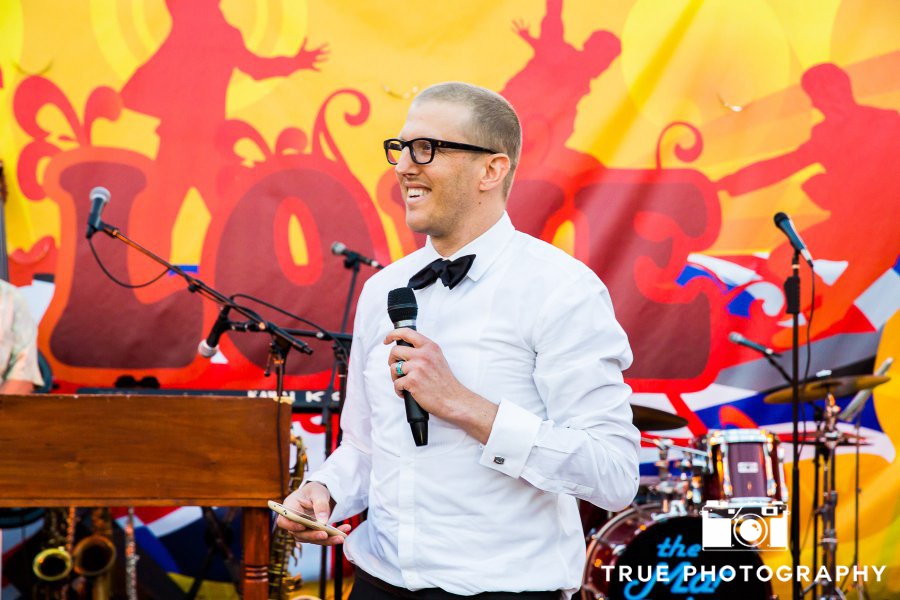 Everything really came full circle for us as our Director of Sales and Marketing, Jonathan Goldstone, used True Photography to document one of the most important days in his life – his wedding. We jumped at the chance to be apart of this event as we viewed it as an opportunity to truly thank and give back to Aaron and his company for all that they did in capturing Jonathan's wedding. It is incredible how connected all of us are and using our community as a place to give back is essential in facilitating a loving and supportive network.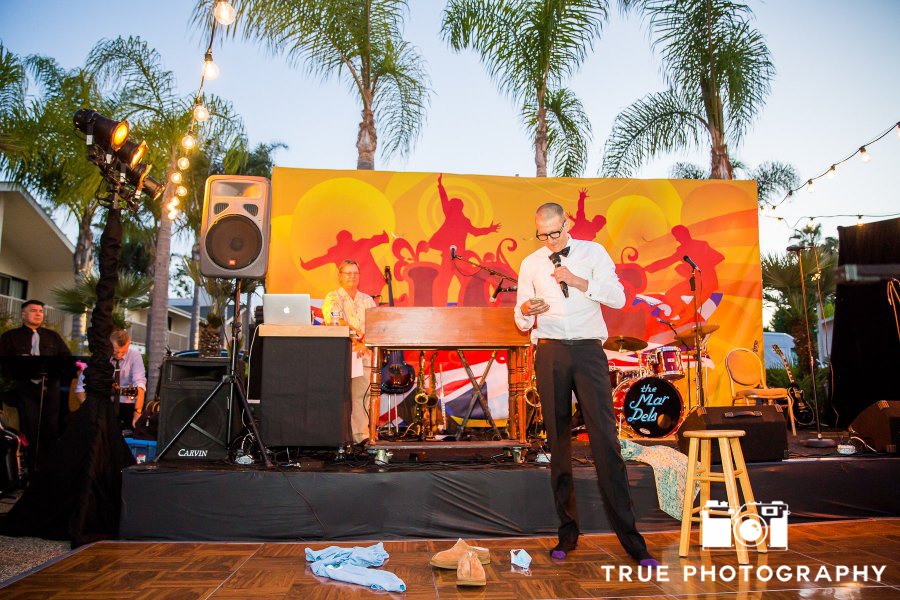 All proceeds from the event went towards Aaron Feldman's recovery and the Leukemia & Lymphoma Society. Follow his journey at http://howibeatmycancer.com/. Thank you Aaron for letting us be apart of this meaningful event and thank you to True Photography for these gorgeous photos.
Tags: backdrop, backdrops, Backdrops Beautiful, backdrops in action, Charity, event