How do you bring your events to life? We find using pops of color is a fun way to attract your attendees to different areas of your special occasion! Our themed backdrops below can effortlessly transform your space. We're excited to share three of our brand new vibrant backdrops. These will be perfect to enhance your next performance or event. Check them out below!
#BucketListGoals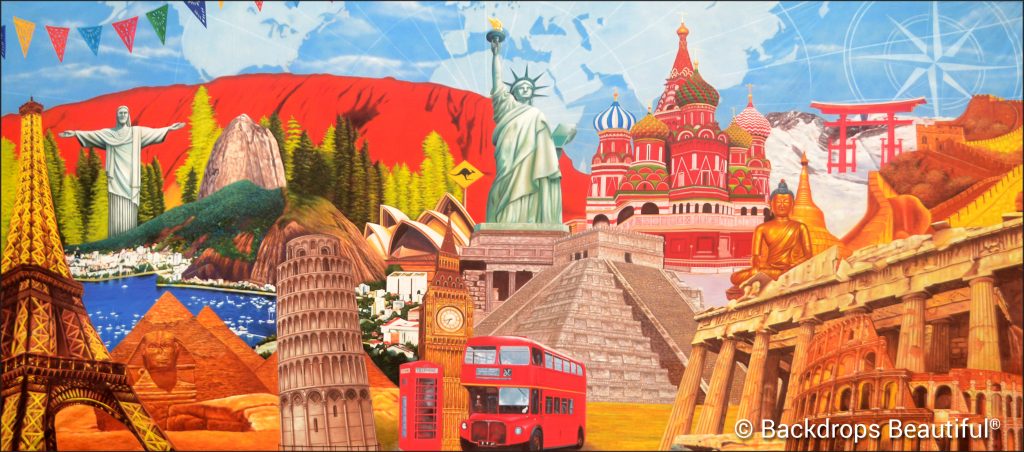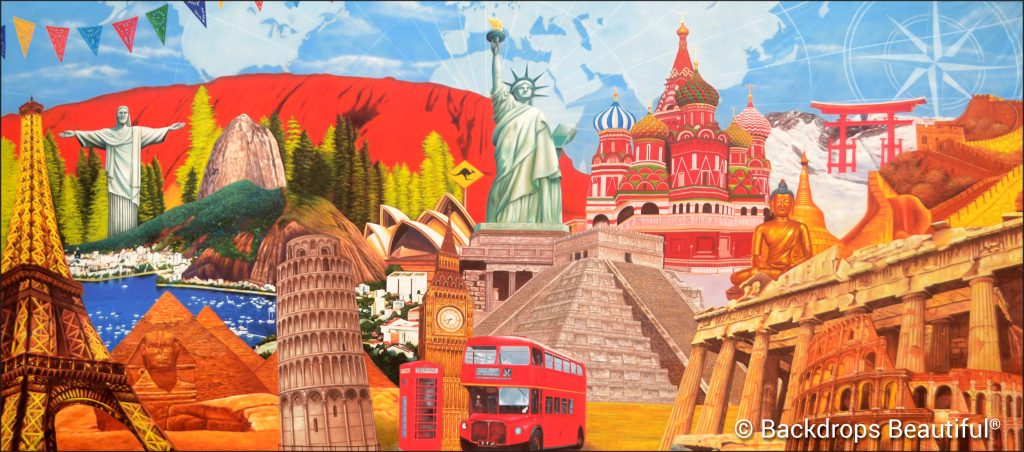 What's on your Bucket List? Our Around the World backdrop will instantly teleport you to many of the world's wonders. From the Eiffel Tower in Paris to Christ the Redeemer in Rio de Janeiro. From the Egyptian Pyramids to the Tower of Pisa. Travel around the world in one background. Highly detailed and colorful. This backdrop will stop you in your tracks. It definitely represents our #BucketList goals.
A Toy Story Dream Room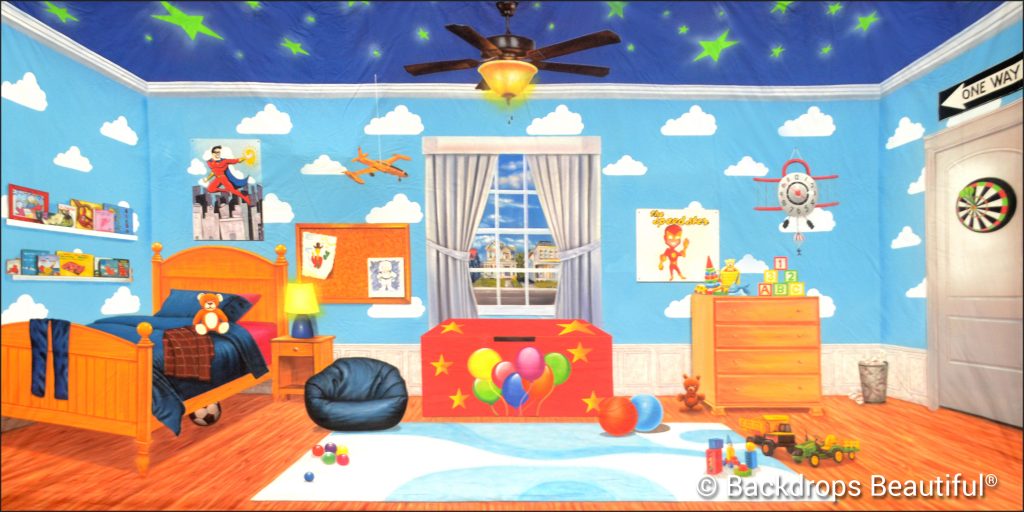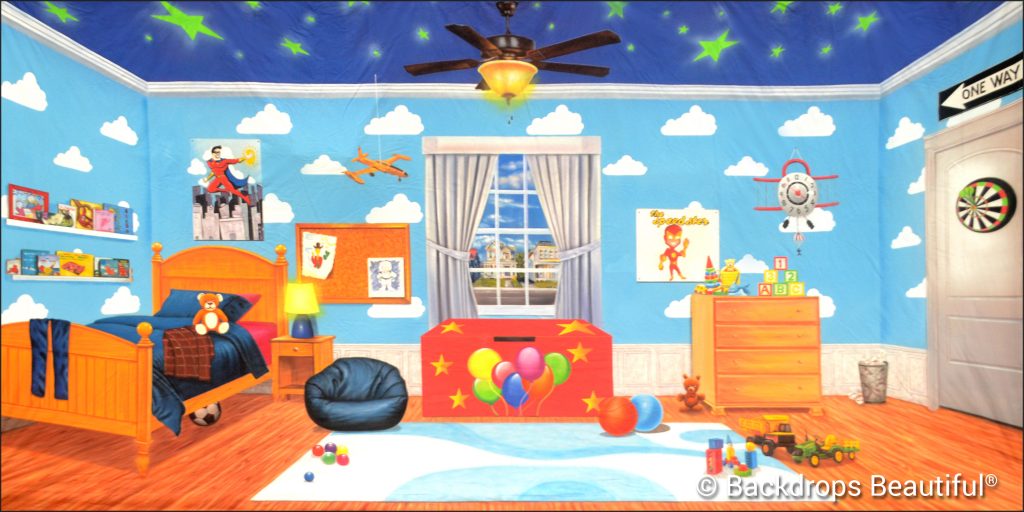 Our Blue Dream Room backdrop is any child's ideal oasis. The symmetrical clouds adorning the walls. The colorful toy chest covered with balloons and stars. The airplanes hanging from the ceiling, the books on the shelves, and the toys along the floor. This background would be ideal for any child's room scene in any theatrical performance. We can't help but recommend this for Toy Story. A perfect background to recreate Andy's room for your production!
Dream Desert Oasis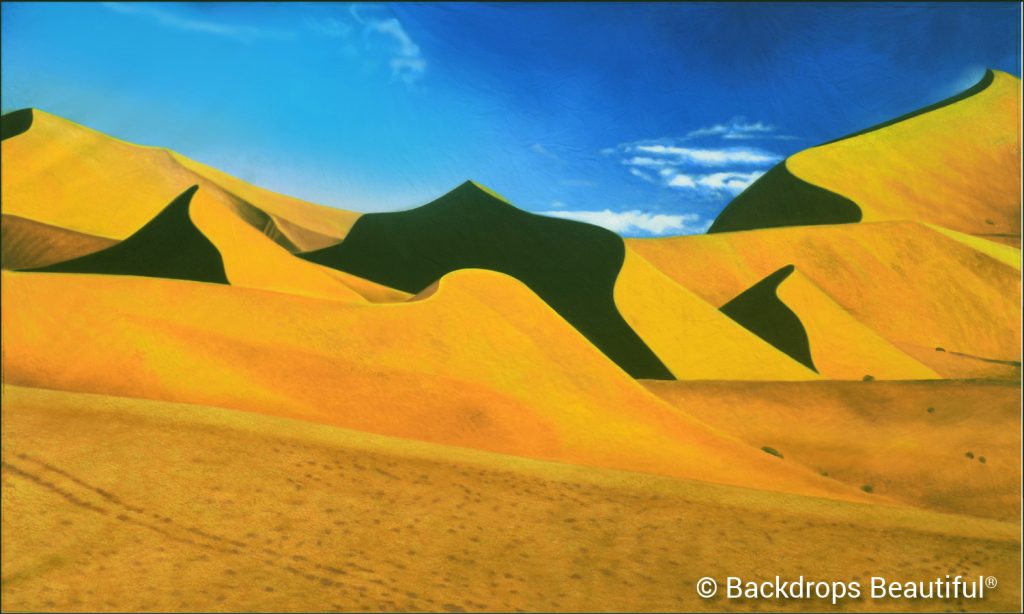 This Desert Dunes backdrop will bring your desert dreams to life. Imagine miles and miles of gorgeous desert. Hills and valleys throughout. The hills are shaded from the sun. The bright blue sky above the desert with a few clouds behind the dunes. Bring this desert oasis to life at your next occasion.
These vibrant backdrops are exciting new additions to our inventory. We are constantly adding backdrops to our inventory as we expand our horizons and stretch the limits of creativity! Leave us a comment of what themed backdrops you'd like to see next!