How is it already December? Our artists have been working hard to create new hand-painted backdrops and they have outdone themselves. These backdrops are seriously creative, amazingly vibrant, and definitively unique.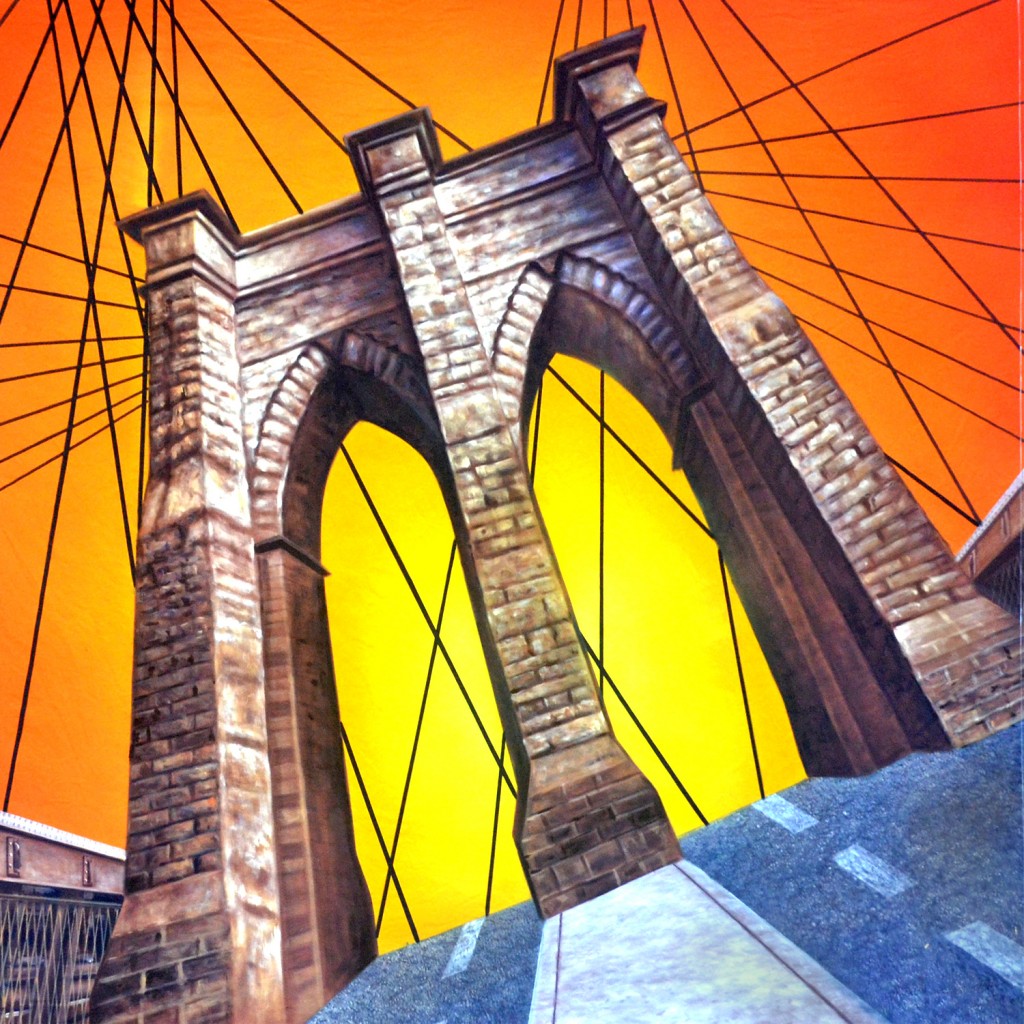 This Brooklyn bridge inspired backdrop speaks volumes about the vibrancy of the city and it's unique architectural structures. Our interpretation of the Brooklyn Bridge was inspired by our trip to New York for a trade show. This angled take on the bridge has the viewer tangled in the web of the infamous cords of the Brooklyn Bridge. The sunset behind the bridge sets the scene for a vibrant and exciting night ahead. If this isn't one of your favorite bridges in New York City, it should be. Take a walk across from Manhattan to Brooklyn and eat at one of the most famous pizza joints New York has to offer. It will change your perspective on New York City, this beautiful bridge, and what the city has to offer. We love creating new backdrops that represent the heartbeat of major cities.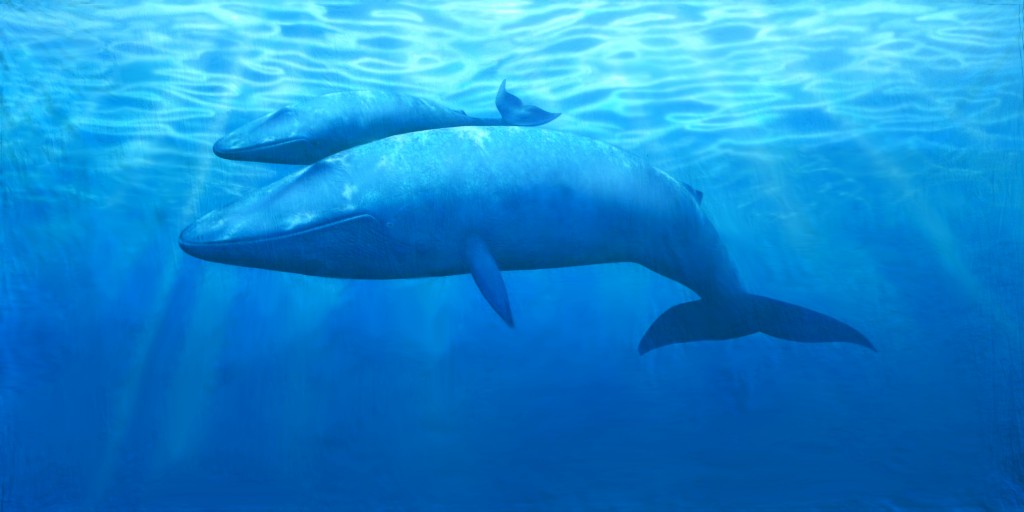 What's not to love about a whale and it's loving offspring? Our whale backdrop is the definition of a realistic depiction of a whale and it's calf spending time together. Nothing jerks at my heart more than seeing these two together. It amazes me that it looks like a picture, but it's actually a painted backdrop! Our artists are seriously talented. As the light shines from the top of the ocean, it glimmers down onto the whales. A beautiful blue depiction of a serene moment between two majestic marine mammals.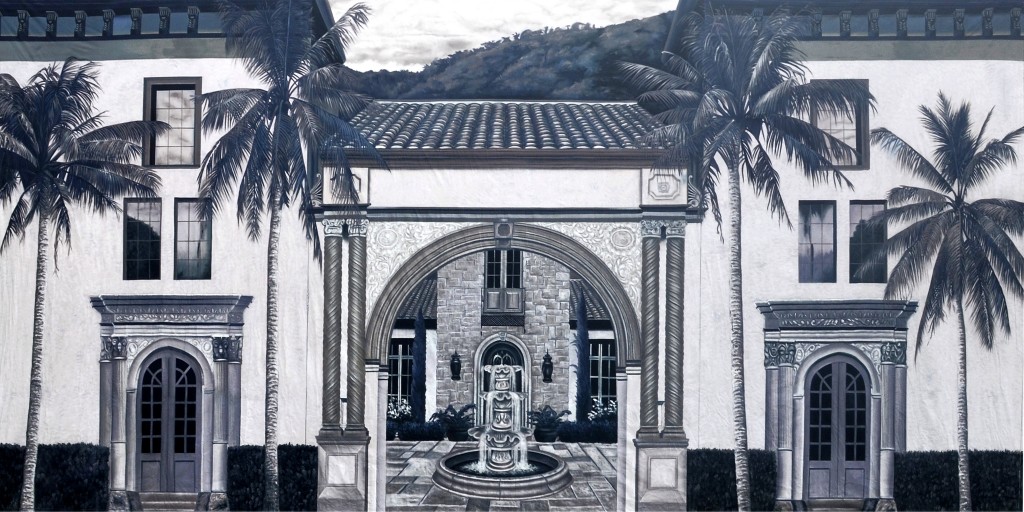 Our Courtyard 2 Backdrop was designed as a part of our unique custom rental process! That means our client shared with us their exact vision, wants, and needs and we painted this beautiful backdrop as a result! We rented this out to our esteemed customer and now we have it in our inventory! We couldn't be more excited about it. Read below to learn a little bit more about our custom rental service!
Our custom rental option is a unique service whereby we create new or existing designs in a variety of sizes. This is not only an excellent alternative to purchasing a custom or in-stock backdrop, but also enables you to make that 'one-of-a-kind impression' at an affordable rate without the need to compromise. Our designers and artists will work directly with you to produce the backdrop of your dreams!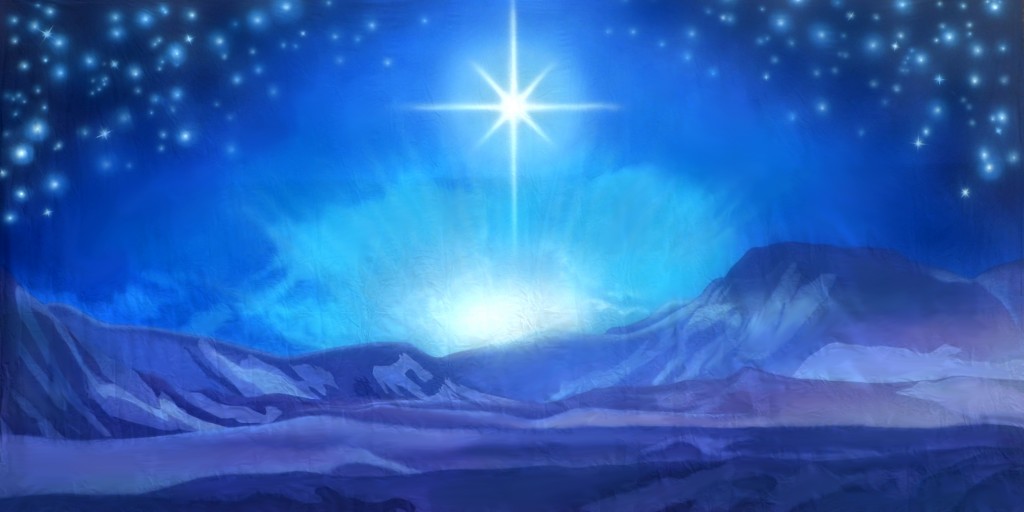 Our Mystic Sky 4 Backdrop details a magical night sky with a bright star as the focal point. The mountainous scenery among the star-filled night creates a majestic feeling. This backdrop can effortlessly transform any space into an ethereal affair. We're so excited to see what new backdrops next month will bring!
Tags: backdrop, backdrop your event, backdrops, Backdrops Beautiful, beautiful backdrops, custom backdrop rentals, new backdrops