We would like to wish everyone a very happy and memorable 4th of July! Independence Day always makes us reflect on the beautiful country we call home. We love all of the July 4th celebrations that take place. From barbecues and parades to spending time with family and friends to fireworks lighting up the night sky. Red, white, and blue fill the streets and parades take over each city.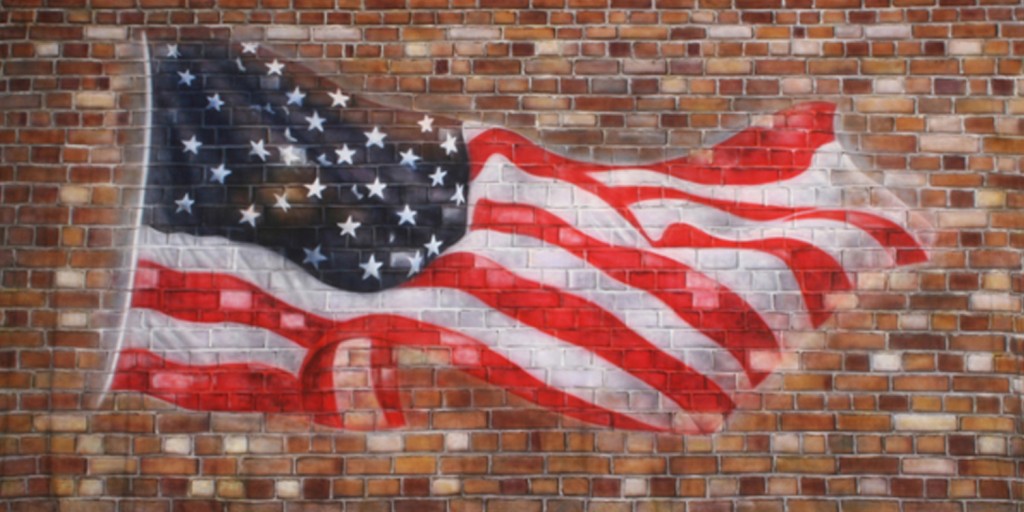 4th of July parties always make this holiday one to remember. There's something about celebrating with those closest to you that makes Independence Day so enjoyable! We proudly display red, white, & blue to celebrate our beautiful country. We love all of the red, white, and blue decorations at each barbecue, party, and July 4th event! We hope you're showing your pride for your country at your parade or party! No matter where you are, it's a reason to celebrate fully with your friends and family!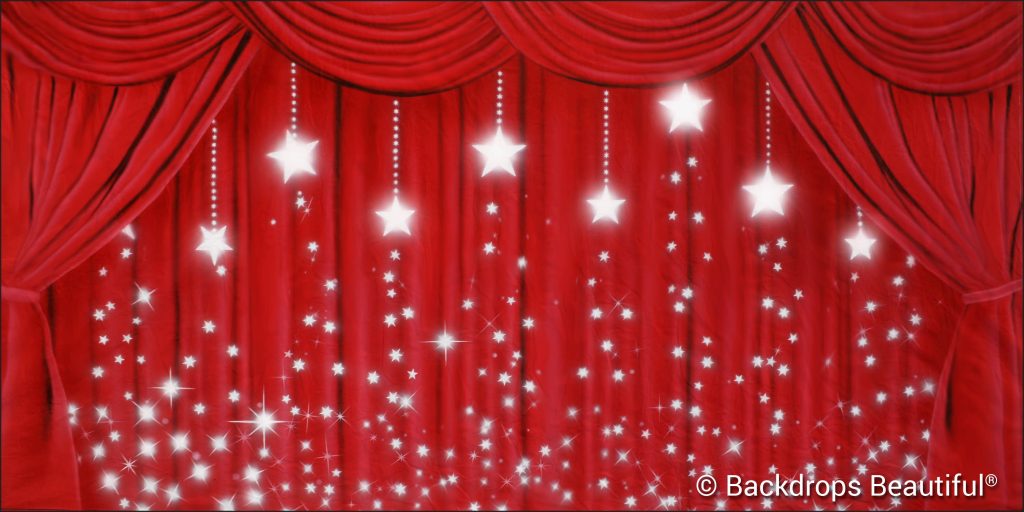 One of our favorite parts of July 4th is the fireworks! Seeing the fireworks light the sky is such a special experience. The anticipation of the fireworks show in any city is always a special time to remember. We cannot wait to see the fireworks show tonight! Where will you be watching them?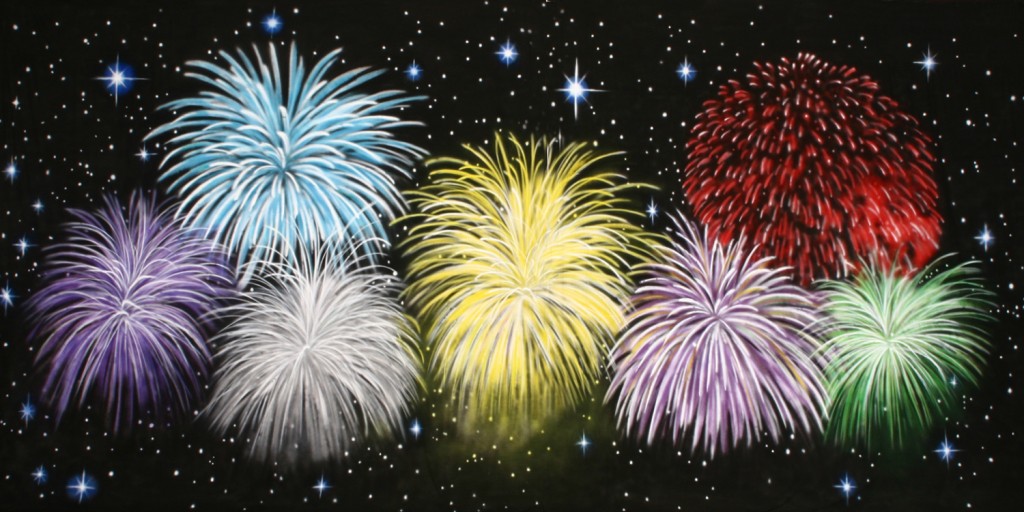 Want to see a beautiful display of fireworks lighting up the night sky? Our Backdrop Projections will do just the trick. There's nothing like seeing the grand finale of fireworks at the end of the show.
Our digital projections can enhance your event or recital! You can incorporate as many projections at your production as you'd like! Browse our projections here and let us know if you'd like any additional scenes added to our inventory! We're always adding more animations and still images for projections. Any of our still images can be animated as well!