New Year's Eve is the celebration that commemorates the beginning of a new year.  For some, 2009 was a trying year yet we learned new ways to survive in an ongoing recession.  New technological opportunities boomed allowing companies to reach new masses.  Facebook, YouTube, Twitter and blogging sites took over conventional communication methods and a new phenomenon emerged.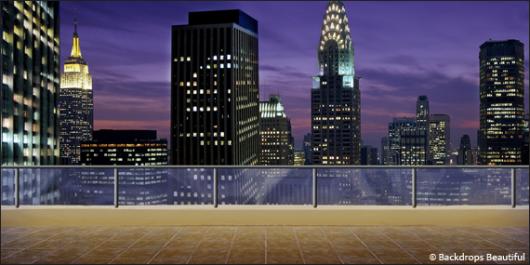 As we get ready to kick start the new year, we should take a little time to reflect on what we want to tackle in the upcoming year. Positive thinking is the key to success.  It is helpful to set goals and stay focus to accomplish these objectives.  We hope that the new year is filled with creative inspiration, new business opportunities and a healthy lifestyle.
The Backdrops Beautiful Way for 2010:
Budget – Learn to work with lean budgets
Experiment – Don't be afraid to try new strategies in reaching a new audience
Adapt – Every customer is different
Understand – Understand current trends and utilize modern technology
Target – Find the niche that works in today's times
Inspiration – Be creative and let your imagination inspire
Focus – Listen and engage with your customers
Unite – connect with others and establish new partnerships to maximize exposure
Learn – Continue to develop new concepts and expand on industry knowledge
Backdrops Beautiful is extremely grateful to have met so many wonderful and creative people this past year.  We established new business partnerships and gained new client relations by becoming members of elite organizations such as ISES, MPI, NACE and UDMA.  We attended many meetings and dinner events that allowed us to create brand awareness and showcase our backdrops.  These organizations have given us the opportunity to work with many talented professionals in various industries and we look forward to being more involved in the upcoming year.
Additionally, we exhibited at many tradeshows and will be no different in the year to come.   Our participation at tradeshows such as the Special Events Show, Dance Teacher Summit, Rhee Gold's Dance Life Teacher Conference, Dance Teacher Web Conference & Expo and UDMA's Dance Resource & Costume Shows gave us the opportunity to meet with all our existing clients and meet new ones. These shows allow us to work on a personal level with everyone and obtain feedback to create new backdrops in line with today's trends.
We wish you all a happy and prosperous New Year.