It's no secret that vivid scenery can transform your production. No matter if you're planning an event, producing a dance recital, or curating a theatrical production, bright scenery will make your occasion POP. We're featuring a few backdrops that are vibrant and beautiful below. They will be show stoppers wherever you place them!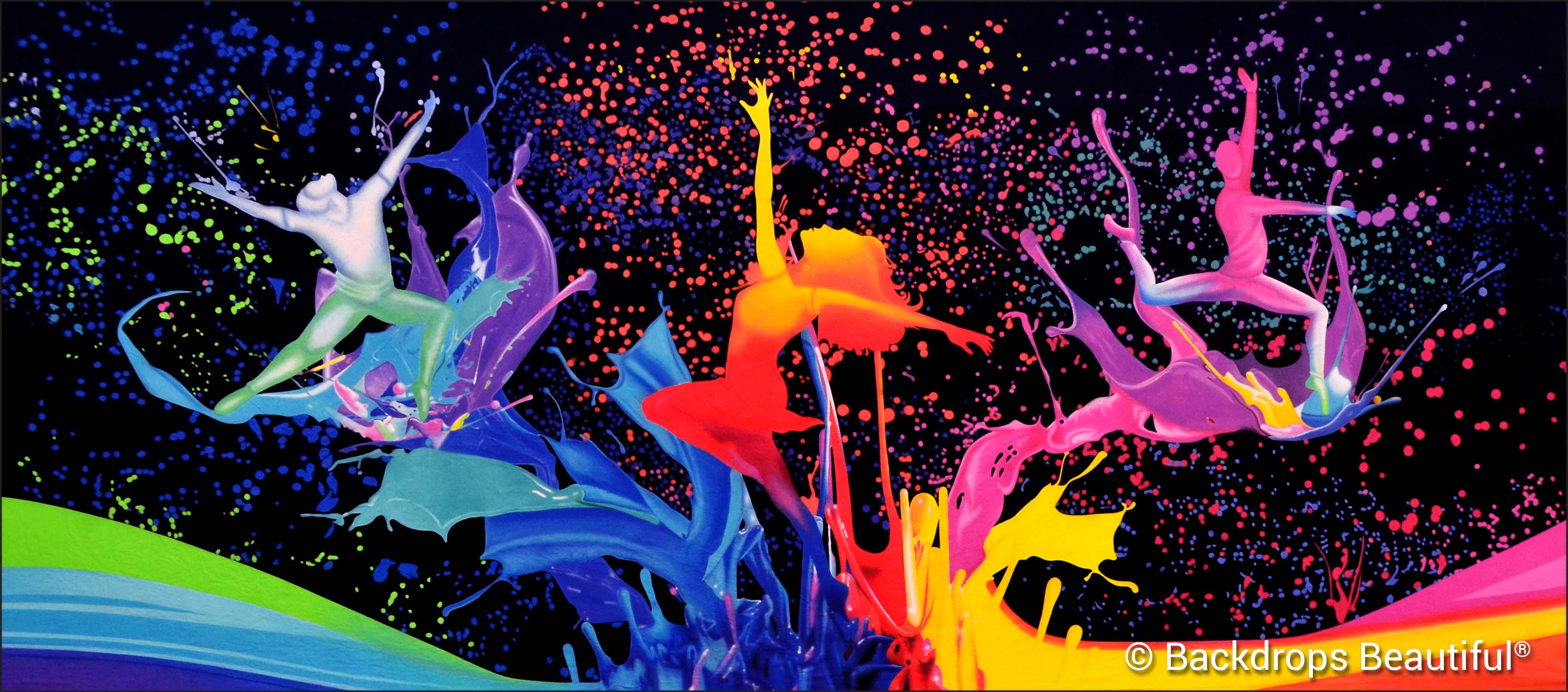 We have a variety of bright backdrops that can enhance your vivid scenery. Take a look into our Dance Splash series. Full of vibrant hues along the color spectrum. With the splashes of paint, you can feel the movement from these dancers. It's Spring Dance Recital season and we cannot wait to see how our Dance Splash collection enhances your production. Make a splash wherever you go!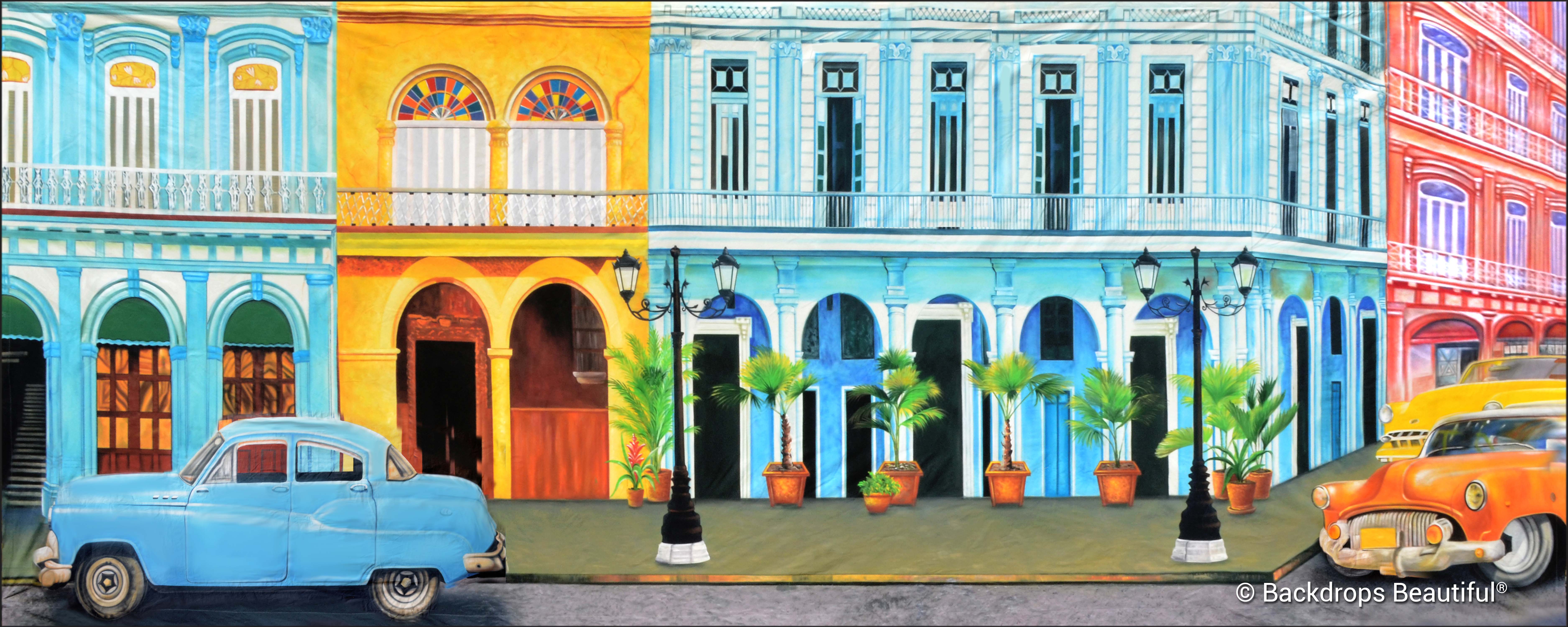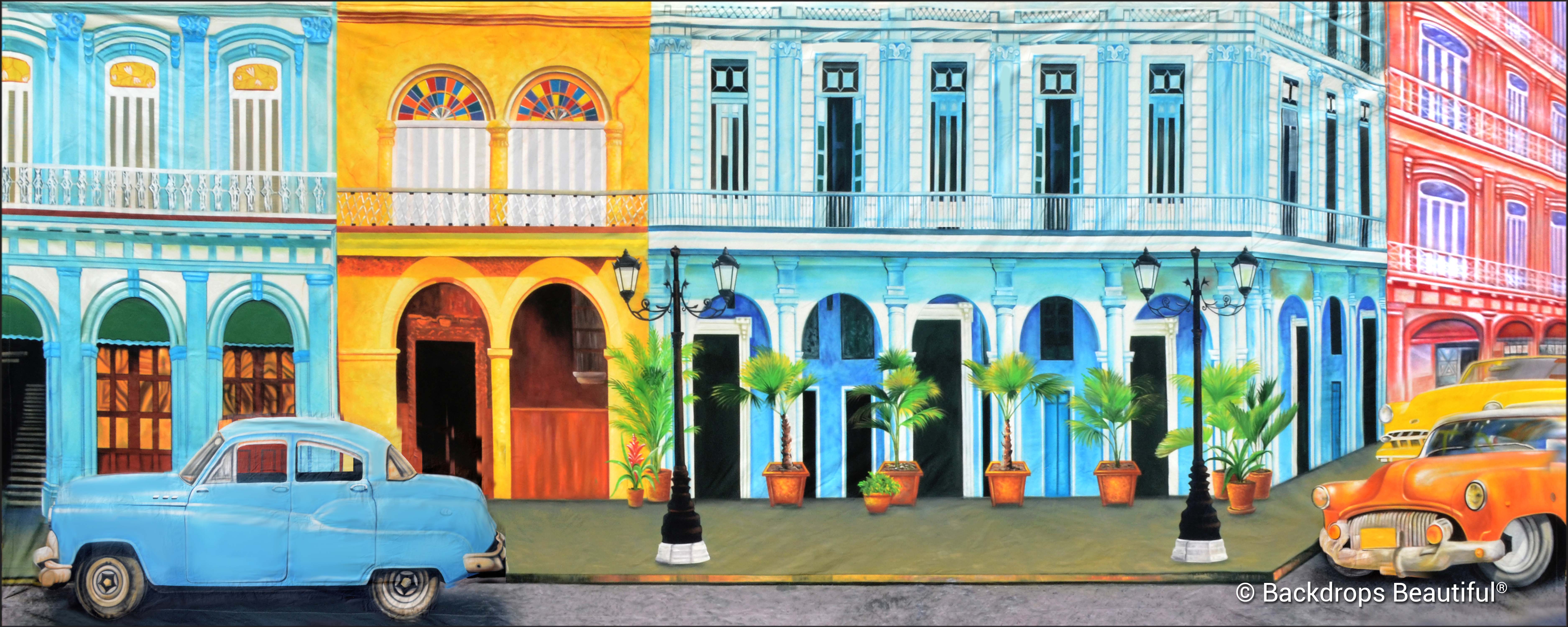 Our Havana Streets collection transports you directly into the heart of the city. Bringing the Havana Nights theme to life has never been easier. Our backdrops have been painted side by side, to effortlessly use as a panel or a room wrap. Our Havana Streets collection is as colorful and bright as you'd expect. A few of our designs even include the infamous 1950's era cars to liven up the scene. Havana's colorful and vibrant architecture is a product of it's historical development. It's the perfect spring and summer theme for your next event.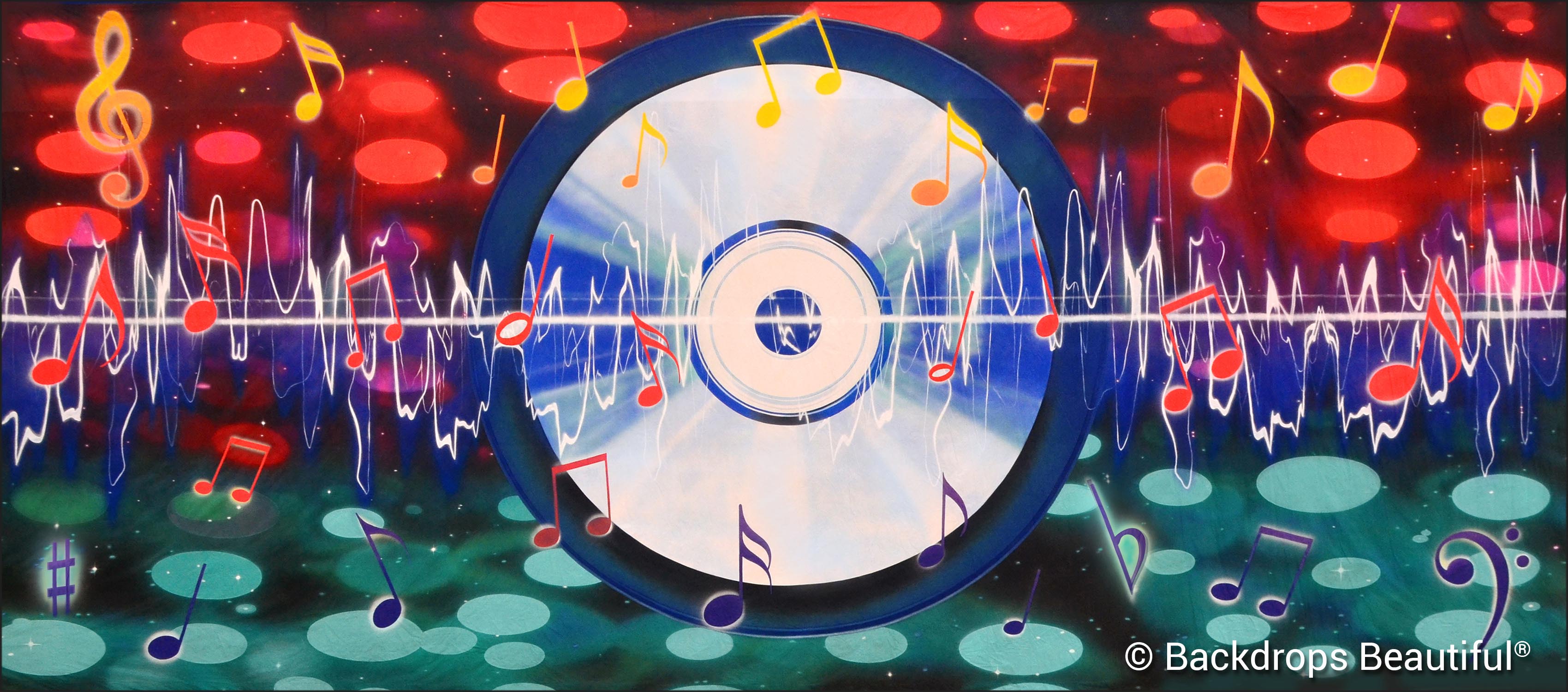 Our Music inspired series can make you feel the music in your bones. The colorful musical notes are spread throughout the design. A variety of different sizes of circles in hues of red and blue are in the background. This musical background is perfect to bring the rhythmic vibe to your next production.
Do you love using vivid scenery for your events or are you more of a pastel or natural hues lover? Let us know in the comments below! Stay tuned for next month as we'll be featuring backdrops that have a more natural and earthy feel.