We had an amazing time at the 28th annual A Time for Heroes event by the Elizabeth Glaser Pediatric AIDs Foundation (EGPAF). EGPAF is an incredible foundation with an even more impressive mission. A Time for Heroes raises awareness and vital funds aimed at ending AIDS in children. Since inception, EGPAF has reached over 26 million women around the globe with lifesaving services. A Time for Heroes is such an entertaining event full of celebration and fun organized, designed, and meticulously executed by the wonderful team at Simply Troy! Check out a couple of the stations below!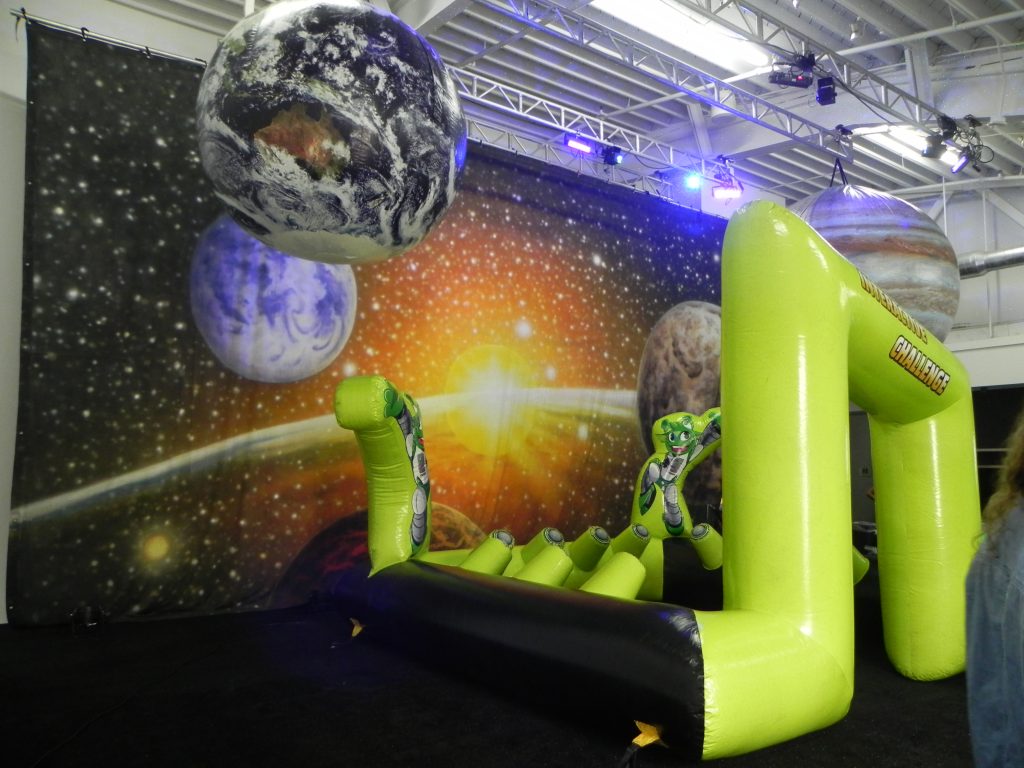 This Galactic Universe Room was out of this world! Our Space Backdrop adorned the wall and set the stage for this intergalactic experience. This room was full of fun and unique arts and crafts stations. The kids could choose between making their own slime, being transformed into Aliens with funky makeup, or decorating mini Space pumpkins. To top it off, the room was filled with Space-themed music and dancing. What a space-y time!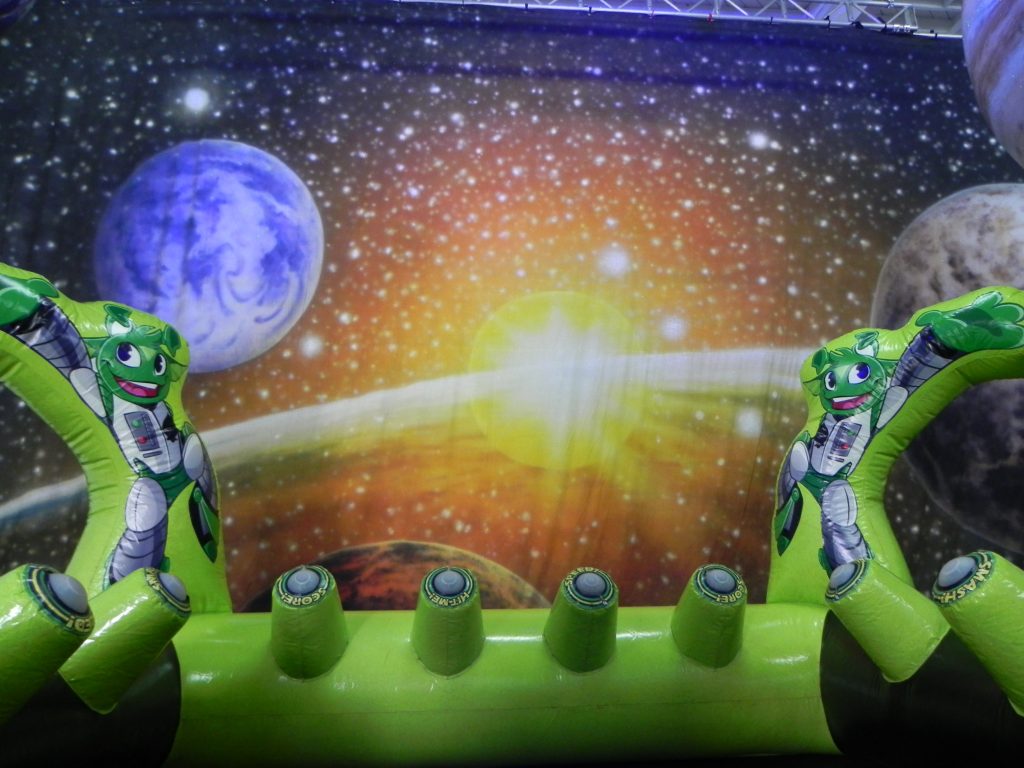 From Space to taking a road trip! Take a drive on this highway in the stunning Tesla below. The smaller Tesla replicas were driven around a race track by eager and excited kids. While the children were racing on the track, their parents could check out the brand new Tesla with all of its features and amenities. It was so much fun to see so many children and their parents loving this interactive station!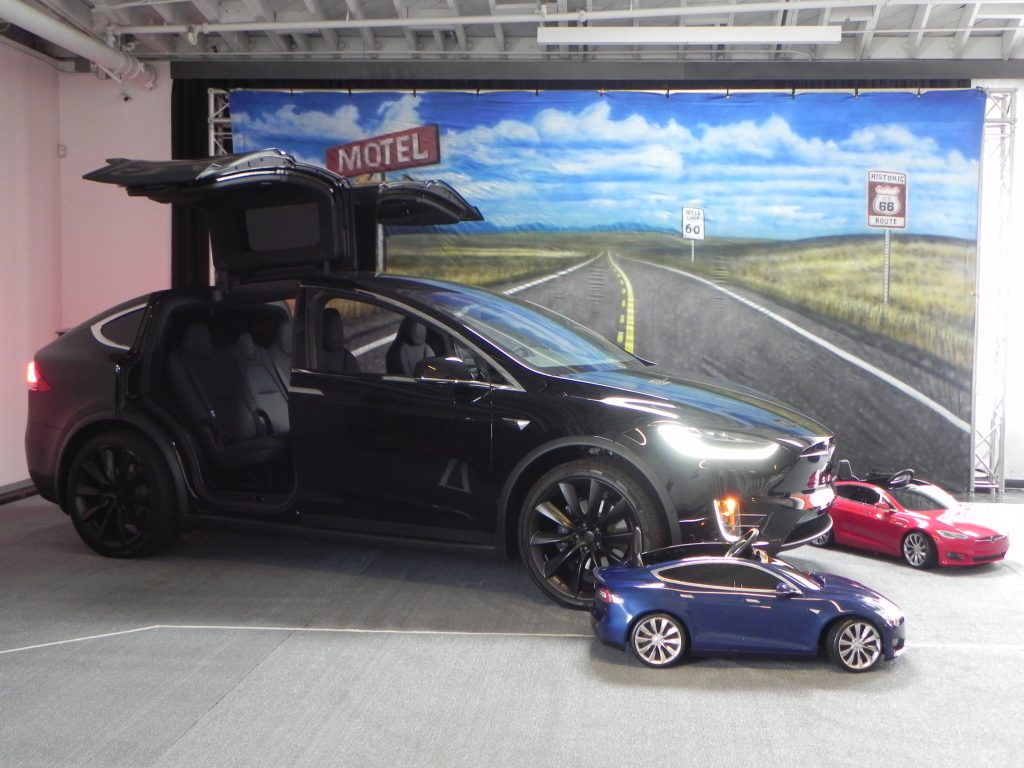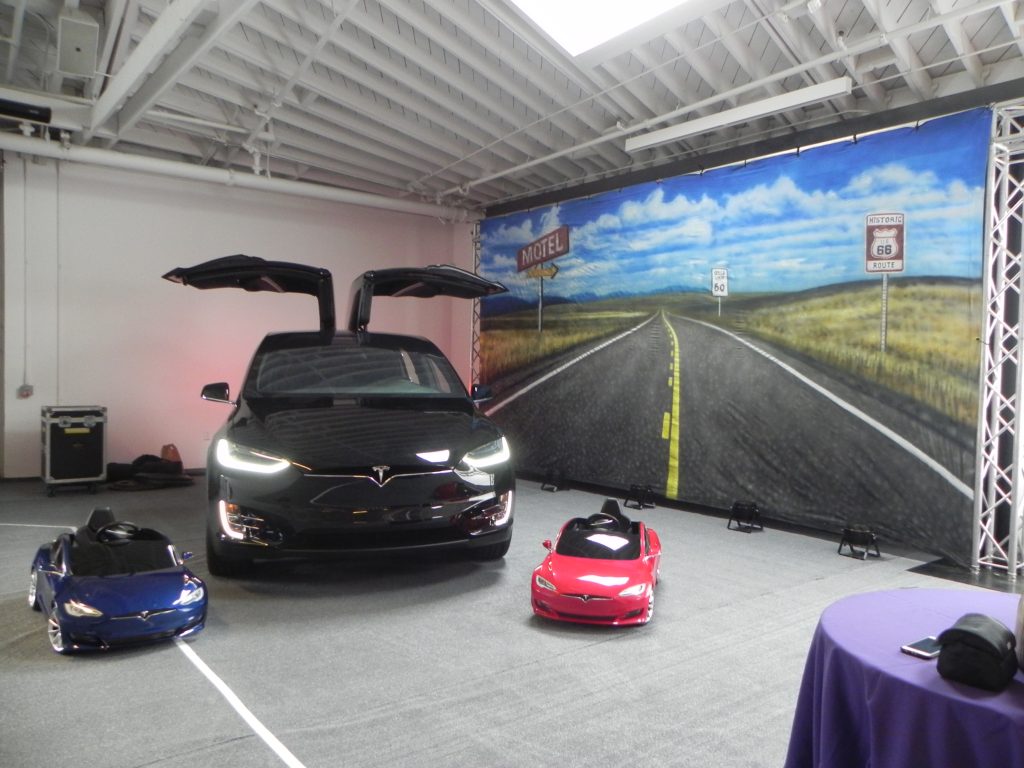 Overall, this impactful event was such a fun and entertaining day for everyone who attended. We love giving back and being part of an event that raises awareness and funds for such an important cause. Every year we look forward to this amazing event and we love all of the new ideas that are incorporated at each event. We already cannot wait for next year's event!
Tags: backdrop rentals, backdrop your event, backdrops in action, Charity, Events