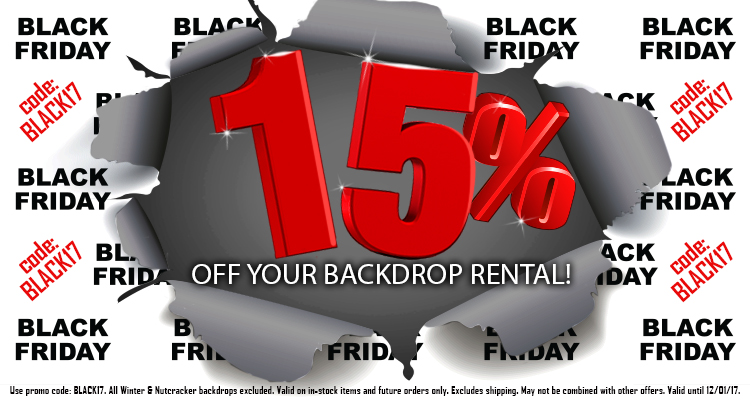 Black Friday Savings! 15% off your backdrop rental*
Shop our Black Friday sale starting TODAY and save 15% off your next rental until the end of the month! Mention Offer Code: BLACK17* We have over 2,500 hand-painted backdrops in our inventory ready to rent!
Our extensive & versatile collection of backdrops come in many themes, scenes, and sizes.  Our creative team is available to recommend backdrops that will be perfect for your special event. Call us at 858-300-2100! Our backdrops can enhance your décor, no matter the type of production!
Planning an Event?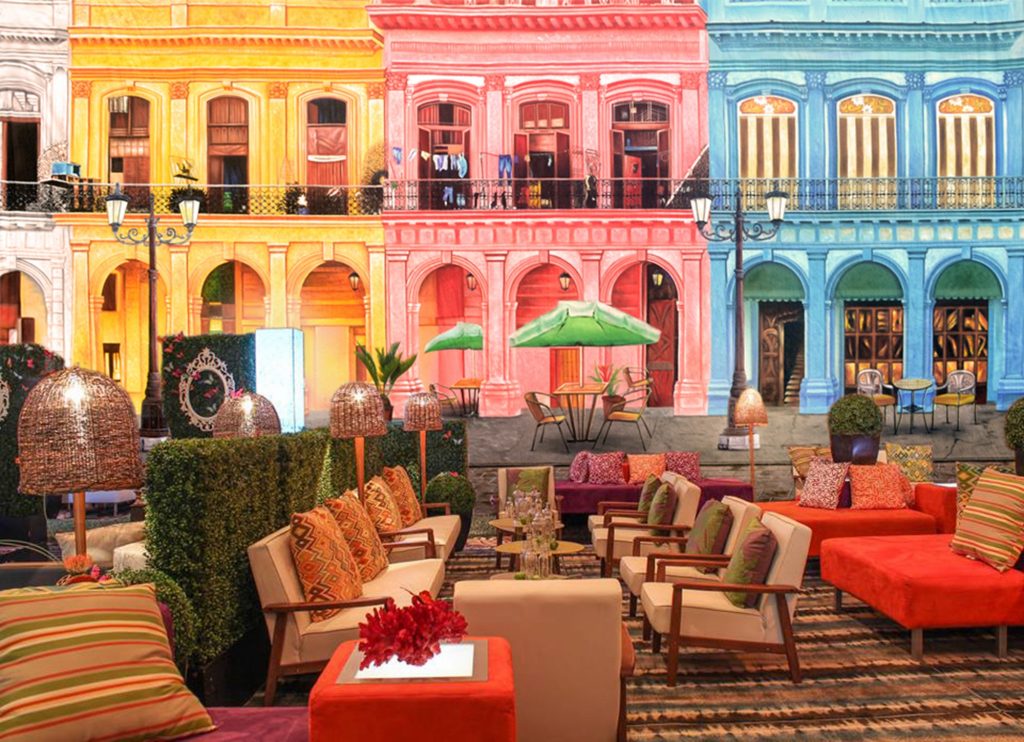 Effortlessly transform your space and impress your guests! Set the theme with any of our thousands of backdrops. Perfect for weddings, corporate events, social parties, anniversaries, birthdays, and more!
Producing a Dance Recital?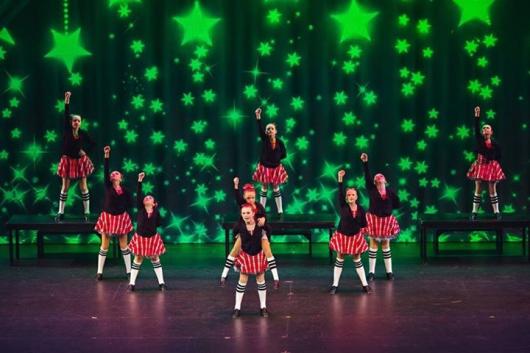 Ready to WOW your attendees? Our backdrops will set your stage. Providing the ideal background behind your talented dancers will excite your dancers and attendees. Your dancers will shine in front of our backdrops.
Directing a Theatrical Production?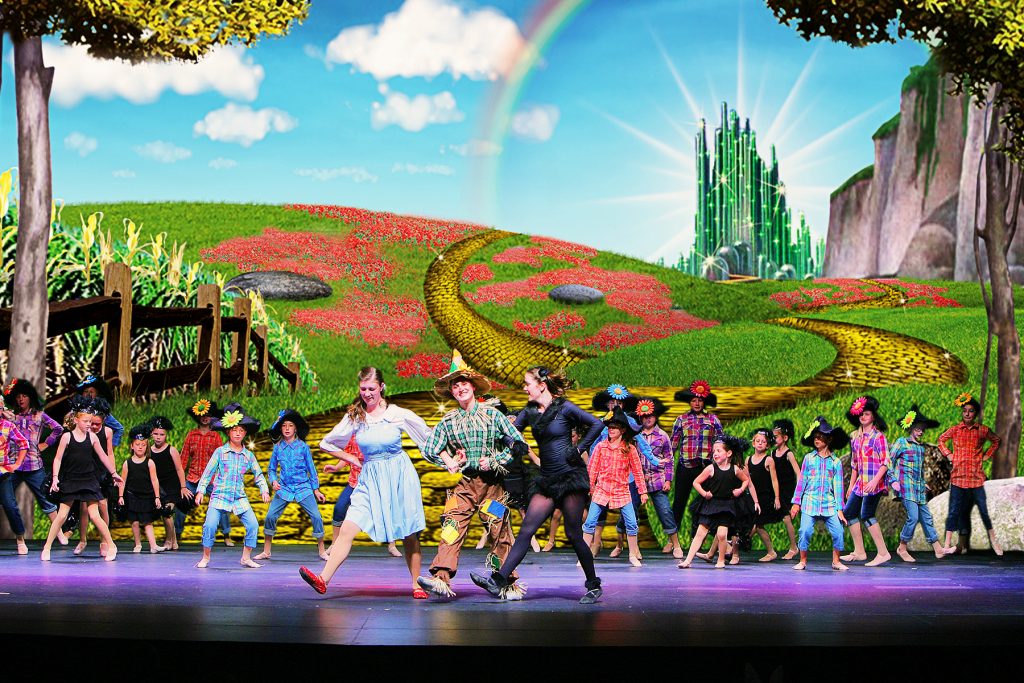 Give your audience an immersive experience and bring your show to life. We have show theme packages ready for rent to enhance your production. Call our team today to talk with our backdrop consultants. We'll help you choose the perfect scenic backdrops for your performance!
Looking to use our exclusive Black Friday offer, however, you still need to finalize all of the details of your event? Book your backdrop now & update any of the details later. Change your backdrop, update the date, or location. Our team is ready to assist with all of your changing needs.
We are so excited to see how our backdrops transform your beautiful events, recitals, and productions! Comment below to let us know how you'll be using our backdrops!
*Use promo code: BLACK17. All Winter & Nutcracker backdrops excluded. Valid on in-stock items & future orders only. Excludes shipping. May not be combined with other offers. Valid until 12/01/2017.