Wait till you see what our talented client accomplished below! With over 2,500 backdrops in our inventory, your options to enhance your production are abundant. With so many sizes, themes, and designs, your bound to find a background that you love. If not, we pride ourselves on our custom work – both rental and purchases. Create any backdrop you can dream of and we'll be more than happy to paint it.
Today we're so excited to showcase one of our incredible clients that went above and beyond to transform their dance studio's performance. Our client trusted in the versatility of lighting options to provide many different options for their recital with only ONE backdrop. See how it was done below!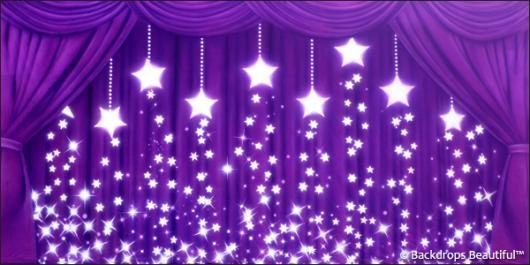 1. Choose the Perfect Backdrop For Your Event
Our backdrop consultants are eager and ready to assist you in all of your backdrop needs. From planning and strategizing event themes to checking availability of your favorite backdrops, we're here at every step of the way. The versatility lighting provides can help you in changing the atmosphere of your production in an instant. Our Purple Drapes with Stars Backdrop was effortlessly transformed with the help of a backdrop's best friend – a lighting designer.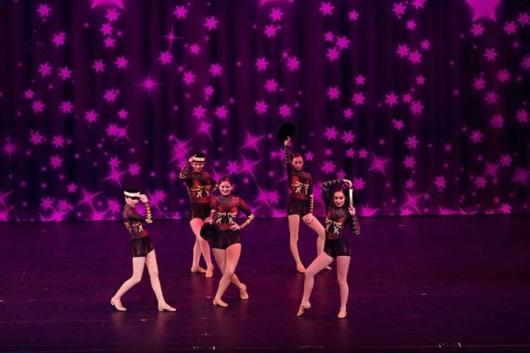 2. Create the Atmosphere You Want
No matter if you're planning a dance recital, theatrical production, or stunning event – the atmosphere is of the utmost importance. When choosing a backdrop, it's vital to analyze how the background will enhance your affair and complement the existing décor and costumes. What's good to know is how lighting can change any backdrop you choose.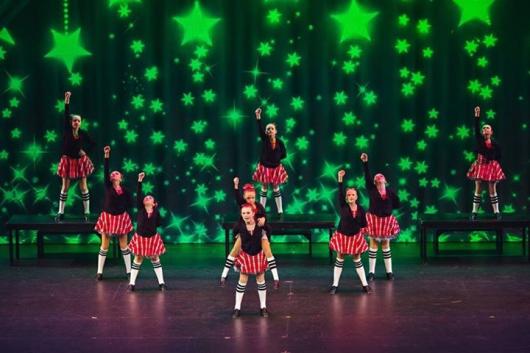 3. Enhance Your Look with Colorful LEDs or Gels
In order to create a versatile & cohesive collection, use different color gels or LED lights to achieve any look you want! Our talented client utilized a variety of gel colors to change our Purple Drapes with Stars backdrop to green, pink, blue, and yellow! It's truly hard to believe that all of these pictures are ONE backdrop. You can achieve so many different looks with just one backdrop!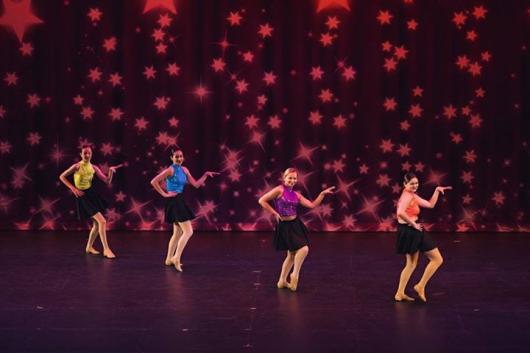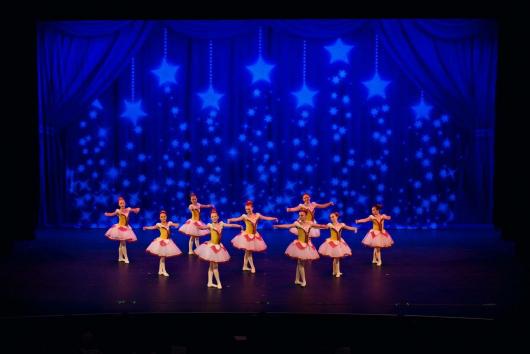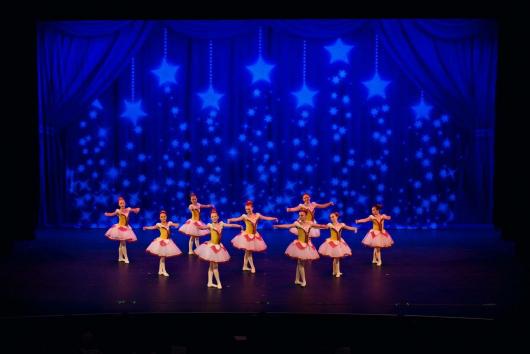 When you combine backdrops and lighting design, the possibilities are truly endless. Have any great lighting tips to add? Comment below to let us know!