Want to plan an incredible Bar or Bat Mitzvah? We've rounded up advice on how to make your event memorable, unique and fun for all of the kids. Over the weekend, we were inspired at our BESA Boogie event. So many amazing vendors and awesome companies came together to put on a fabulous mock Bar Mitzvah.
1. Select a Location / Venue
Think about the how many people you're expecting, the style you're going for, and the convenience of the location to the synagogue. These are all important factors to assess when choosing the perfect place to host your event.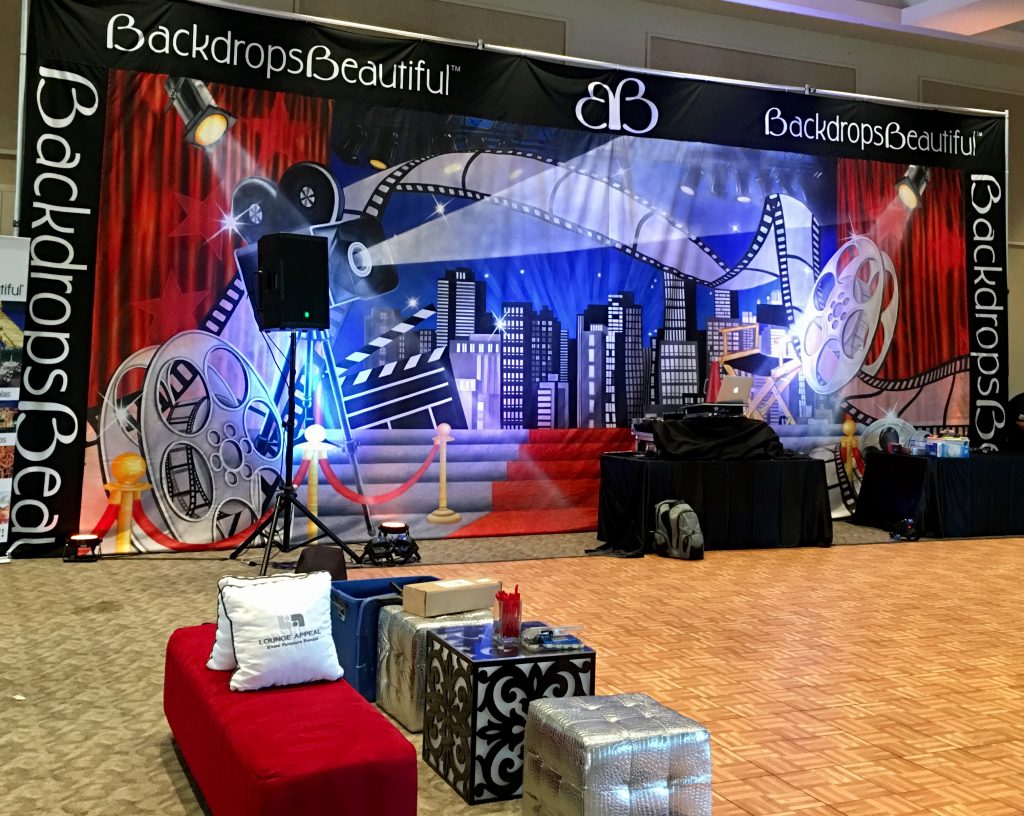 2. Choose A Theme or Style of the Bar or Bat Mitzvah
This is one of the most important elements. When thinking about planning such a simcha, we believe it's important to think about the theme or style of the event. Does the Bar or Bat Mitzvah have any special interests, hobbies, or movie/ TV show that they love? You want the theme and style to align with the specific interests of the Bar or Bat Mitzvah to showcase their love for whatever it may be. This Bar Mitzvah below showcased his love for skateboarding and his passion for the arts by using our Graffiti Skateboard backdrop. We have thousands of backdrops in so many different scenes and themes that are perfect to bring your theme to life!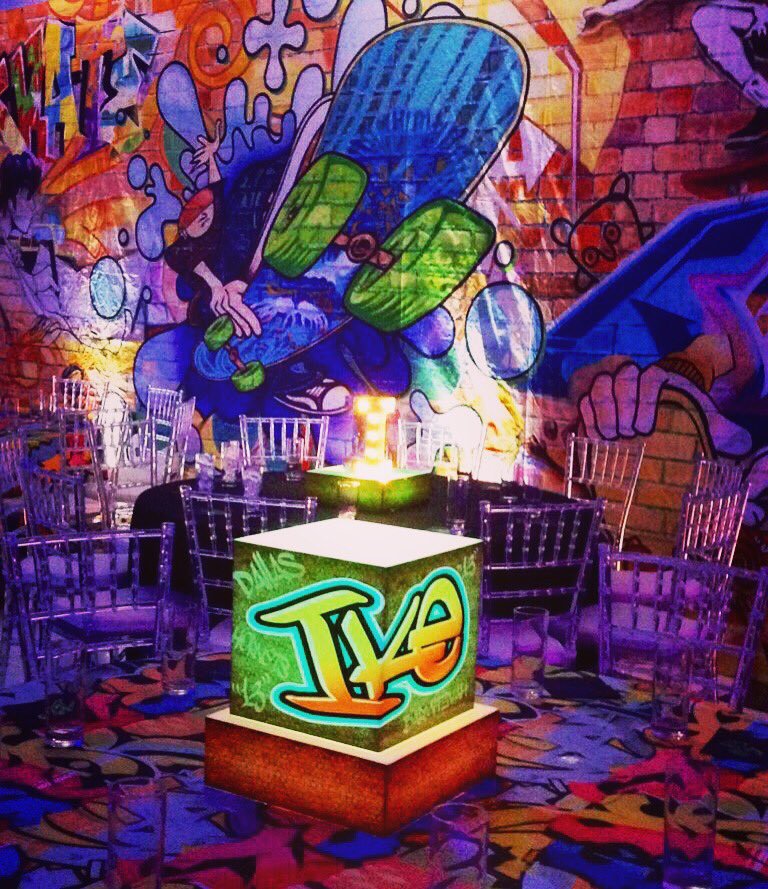 3. Book your Vendors
Research is key to book your vendors. Find the right photographers and videographers to capture your special moment. Decide if you need a Florist or Event Planner depending on the size of your event. Decorate your venue with beautiful backdrops that will transform your space into an extravagant themed event! A live band or a DJ is perfect if you're looking to entertain a dancing crowd. Looking to go above and beyond? Look into caricaturists,magicians, live artists, or a speciality food vendor! The options are truly endless.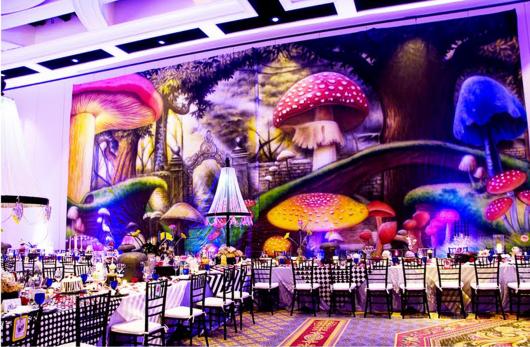 3. Rent (or buy) your décor
Decide on the décor elements you want to use for your event. Will you use them again? If the answer is no, we definitely recommend to rent your decor items. Trying to convey a theme for your Bar or Bat Mitzvah? Renting a hand-painted backdrop is an effortless way to transform your space into whatever you desire.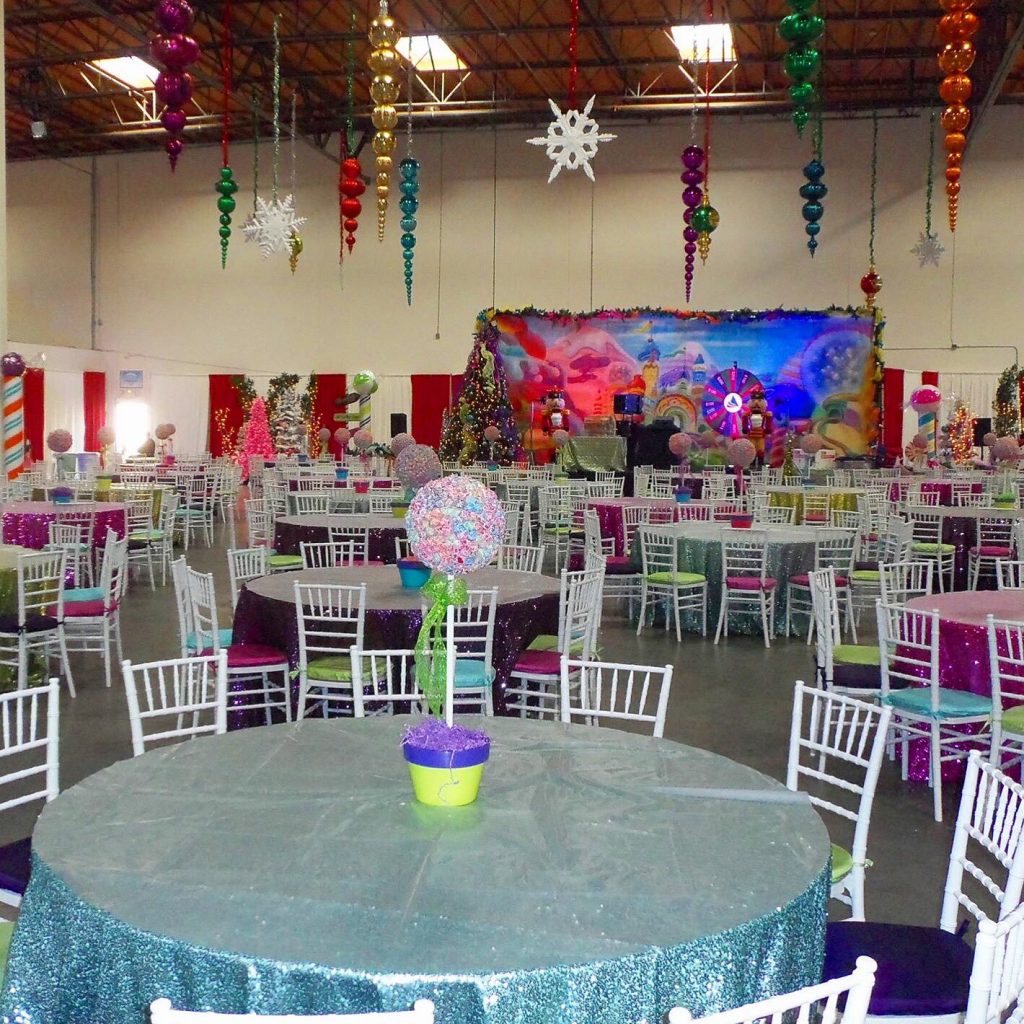 5. Invite your Loved Ones!
Make sure that all of your loved ones are there. Your friends, family, congregational members, and colleagues. Send Save the Dates and Formal Invitations to ensure you'll have an accurate headcount for your event. This is a wonderful, joyous occasion that should be celebrated by your community.