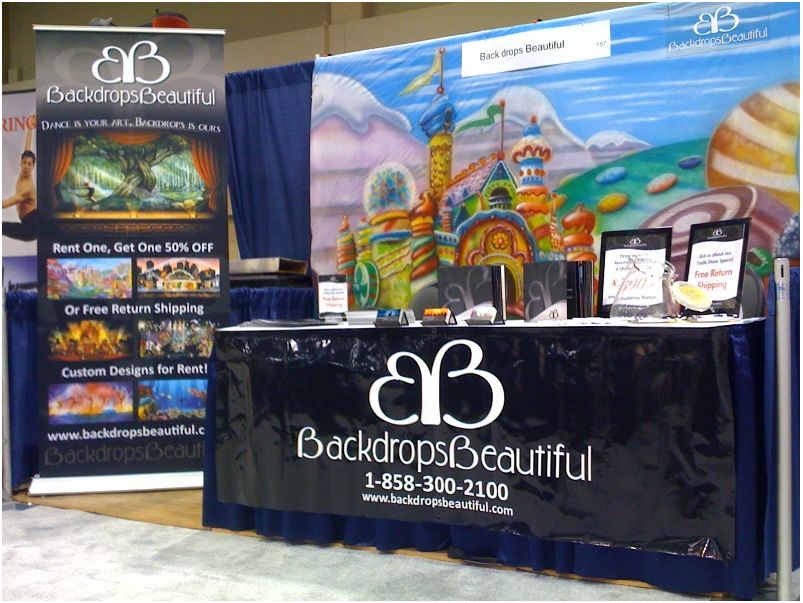 Last week we were greeted with great Southern hospitality while attending the 16th annual UDMA show in Atlanta, GA. Atlanta is a beautiful city with great landmarks and interesting sites such as the Coca Cola Museum, the Birth Home of Dr. Martin Luther King Jr., and Gladys Knight and Ron Winan's Chicken and Waffles, where we chose to treat ourselves to a delicious meal.
Despite the flood earlier in the week and more rain on Saturday night, there was a good turnout of exhibitors and attendees who consisted mostly of dance instructors who came from all over the state and surrounding states such as South Carolina, Florida, Kentucky, and Tennessee to name a few.
We were so pleased to see and speak with so many happy dance teachers, many of whom were customers we had the opportunity to meet for the first time, face-to-face. It was also a chance to say hello to fellow vendors and network with CEO and Publisher Joseph Cote of Dance.com and Dancer Magazine.
At UDMA, we showcased our versatile Candyland backdrop which many responded very favorable to; "WOW!" was the common phrase heard throughout the show. Many commented that our Candyland backdrop was dynamically different in that it popped with vibrant colors and truly captured the theme! When they actually had the opportunity to touch and feel the backdrop, they were impressed with the quality and artistic workmanship.
Thank you UDMA for making last weekend's Dance Resource & Costume Show at the Gwinnett Center a success.
We are now proud members of UDMA.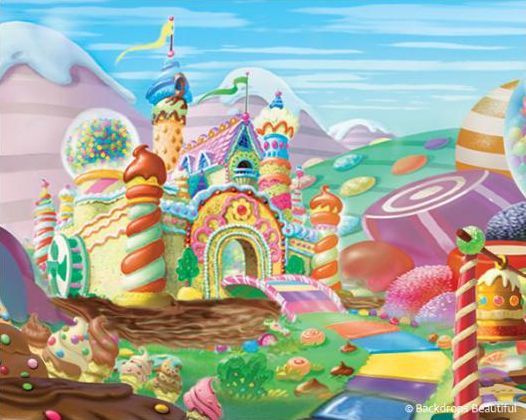 Tags: backdrop, backdrops, Backdrops Beautiful, candyland, candyland backdrop, dance, Dancer, UDMA