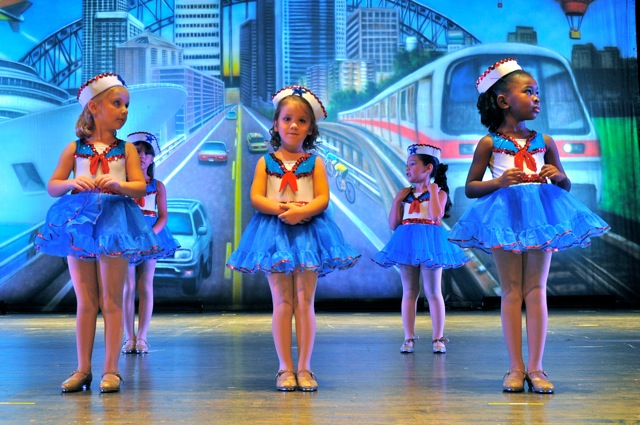 It's almost March, which means Spring is around the corner! Being in backdrops, we love to be involved in different industries that we truly care about. When we think about Spring, we don't only think about warmer weather and blooming flowers. We know this is THE time for dance recitals. Often dancers practice all year to demonstrate their ability and love for dance in front of their teachers, parents, and friends. There's nothing better than dancing with your best friends.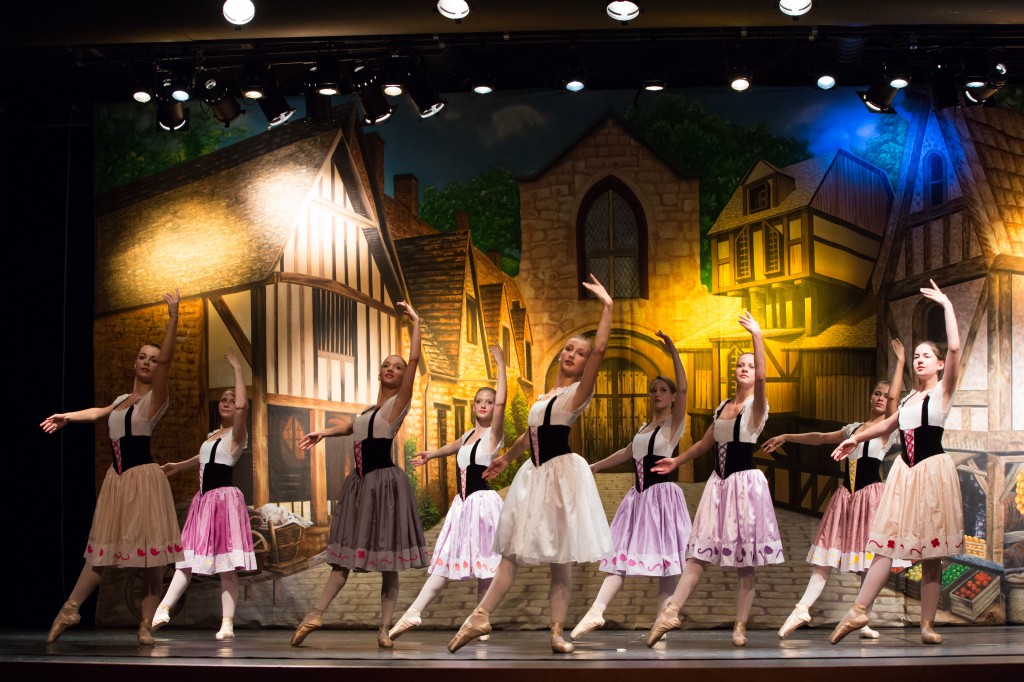 Through all of our years working in the dance industry, we've rounded up our tips on how to make your Spring Recital the best one yet!
Choose your Theme & Dare to be Different!
We love, love, LOVE themed recitals. There are SO many incredible and unique themes to choose from. From 80s to A Night at the Movies to Alice in Wonderland to Around the World. The world is truly your oyster in terms of choosing your theme. While we love the classical themed recitals, we also love those teachers that dare to be different. The ones that go above and beyond to conjure up a new theme that few have thought of before. These are our customers that often inspire us to create new, hand-painted backdrops to transform their recitals. These are the trendsetters that we know are ahead of the curve. No matter if your style is more traditional or modern, there's always a way to create that WOW factor for your recital.
No Theme, No Problem!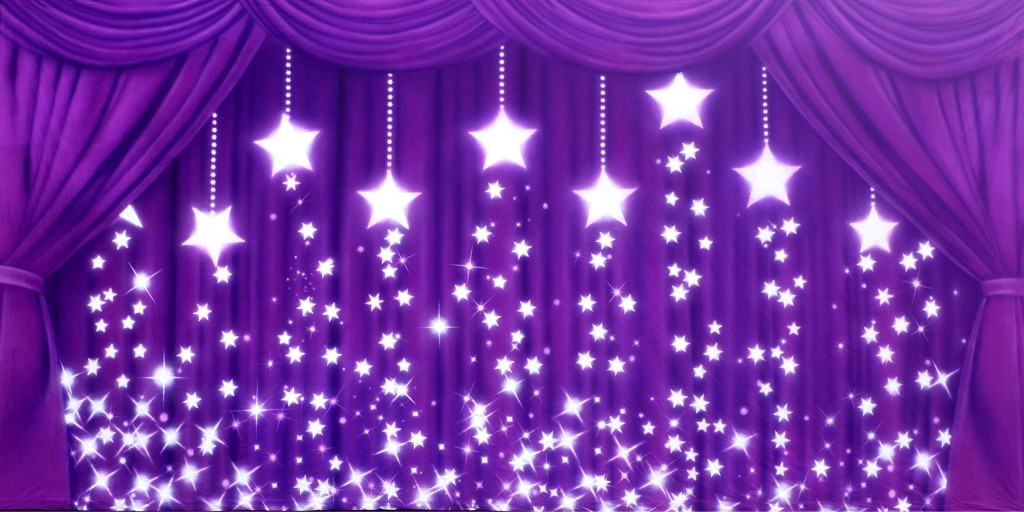 Not into the whole themed recital world? You're not alone! We come across as many non-themed recitals, as we do with themed recitals! What's amazing about not having a theme is that you can create an elegant, picturesque recital that demonstrates your and your dancers love for dance. It's easy to create a spectacular recital by focusing on the dancers and letting us take care of the rest! There are so many beautiful backdrop options: Drapes, Sparkling Drapes, Drapes with Stars, Dance Splash, Dance Radio, & Dance Watercolor.
Practice Makes Perfect!
Practice, practice, practice! Nothing makes parents more proud than when their children's hard work and determination pays off through a perfect performance. We all know that practice best prepares your students for success. We love seeing how amazing the recitals turn out because of the hard work and creativity of the studio owners, teachers, and dancers.
Set the Scene for your Recital!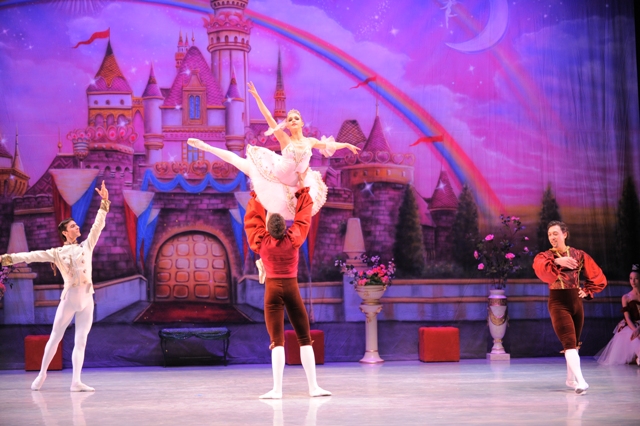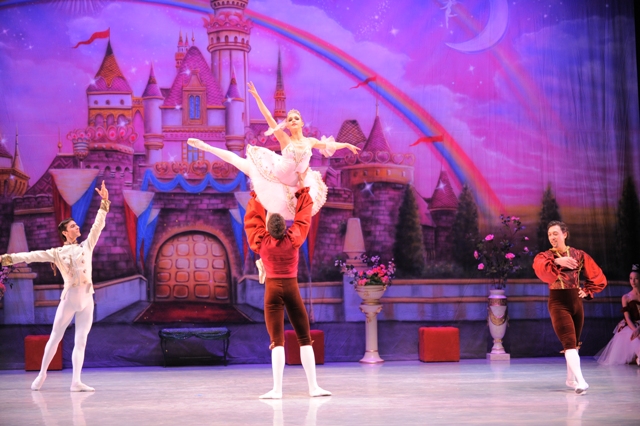 Setting the stage is effortless with using our hand-painted backdrops. Transform your stage into your ideal recital through choosing a perfect backdrop to enhance your dancer's performance. Our seasoned backdrop consultants can help suggest backdrops to make your recital the best it can be.
Match those costumes!
There are SO many costumes out there that you can choose exactly what you want your dancers to wear to match your theme and scenery. It's so fun to look through all of the costume catalogs to find the perfect attire.
We love seeing how the recitals come together. Every piece is integral in making the performance a success and we think it's the best that we get to be a part of it. We can't wait to see how our backdrops enhance your recitals this year!
Tags: backdrop your recital, backdrops, backdrops in action, BackdropYourRecital, beautiful backdrops, dance, dance recital, Dancer, just dance, recital, spring, spring recital