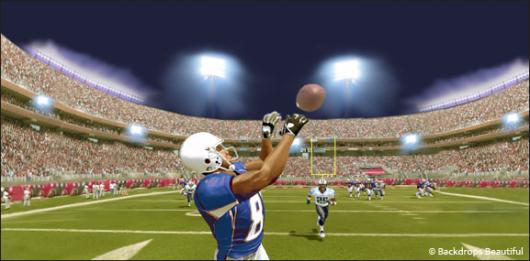 We are officially counting down to the Superbowl is this weekend! Who is planning on throwing a Superbowl Party? It's definitely one of our favorite past times and we are looking forward to this year's party! We've rounded up our advice on how to plan the perfect Superbowl party. Check it out below!
1. Invite your friends, family, and colleagues
Tell all of your friends to come over [& not just those into football]. The Superbowl is time to relax, spend time with your loved ones, share in delicious food and drink, and discuss all of the crazy commercials. Think: More The Merrier when it comes to the guest list. The crowd is what makes Superbowl parties so much fun.
2. Make it a potluck
You know those loved ones we we're talking about above? They can add a helping hand in the party! Superbowl parties are all about bitesize appetizers. You can spend all day looking for inspiration on Pinterest & even tell your friends what you'd like them to bring! Superbowl bites can either make or break the party, so come prepared.
3. Add a friendly competition
There's nothing that complements a Superbowl party more than a friendly [or not-so-friendly] Superbowl Pool! Easily download your pool here and print it out for the party. This is sure to get everyone even more excited for the game.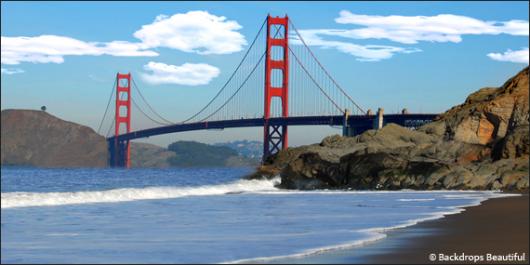 4. Easily enhance your home décor
The Superbowl is in San Francisco, CA this year! Since not all of can be in San Francisco for the game, why not bring San Francisco to your party? Enhance you home décor for the day by renting a beautiful backdrop to set the scene at your party or even for a DIY photo booth! So many options and so many choices.
5. Turn up the TV, especially during commercials
We all know that the commercials are what make the Superbowl so great [even if the game is lacking in the excitement part]. Make the most out of the commercials by creating a game out of it! Have your guests chance their luck at guessing the type of product showcased in the first commercial of the game, the first commercial after halftime, and what product will be showcased most often!
Have a great Superbowl weekend. Wishing all of you a safe and fun weekend celebrating!