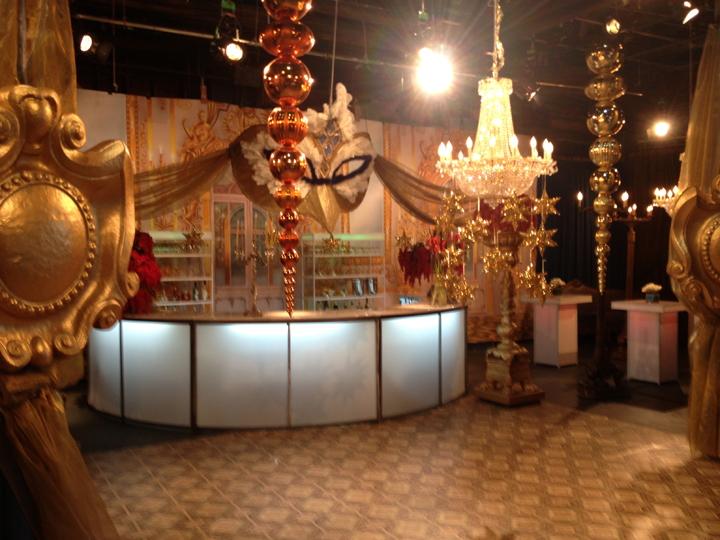 Anyone a fan of Hart of Dixie? Our Palace Interior Gold Backdrops were featured in Season 3 Episode 4 – Help Me Make It Through The Night: Junior League Halloween Masquerade Party!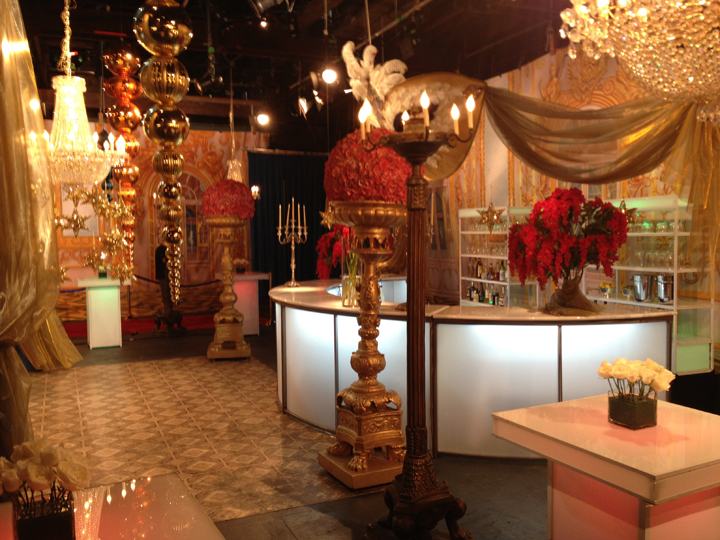 HART OF DIXIE
"Help Me Make it Through the  Night" — (8:00-9:00 p.m. ET) (TV-PG, D) (HDTV)
TAKING ONE FOR THE TEAM —  After Lemon's (Jaime King) fallout with the Belles, she is blacklisted from the  Junior League Halloween Masquerade party, so she calls her Grandma Bettie (guest  star Maree Cheatham, "Days of Our Lives") for help and lands herself a date with  another of Alabama's most eligible bachelors.  Lavon (Cress Williams) has a big  surprise for his anniversary with AnnaBeth (Kaitlyn Black), but when she has a  health scare, she turns to Zoe (Rachel Bilson) to help her out.  Meanwhile,  during the party, George (Scott Porter) has to do damage control with the town  judges and Wade (Wilson Bethel) keeps finding himself in trouble with ineligible  ladies.  Robert Buckley ("One Tree Hill") guest stars.  Tim Matheson directed  the episode written by Jamie Gorenberg (#304).
Hart of Dixie 3×04 "Help Me Make It Though the Night" aired on Monday, October 28th at 8/7c on The CW.
My favorite line of the night was by George:  "I think you're getting with every unavailable women you can because you can't have the one unavailable woman that you want."
What did you think of this year's Halloween episode?