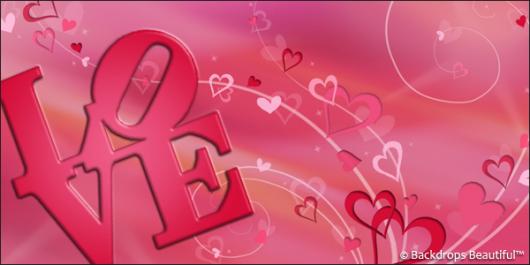 Love is in the Air, Valentine
Valentine's Day is right around the corner! We're excited to celebrate with our loved ones. Valentine's Day is also known as Saint Valentine's Day or the Feast of Saint Valentine. Although the holiday didn't start out about love, in 18th-century England it evolved into a day when people expressed their love to one another through presenting flowers, offering sweets, and sending each other hand written greeting cards (now known as 'valentines'). We love trading and surprising others with Valentine's! It's definitely not only reserved for when we're younger. We think the more clever, the better. So go grab your supplies and create your own unique valentine for those special someones in your life. It's time to get creative and show your loved ones what they mean to you! & there's no better way to do this than a homemade valentine.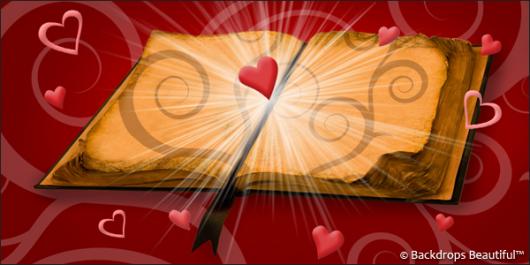 No Valentine? What about a Galentine?
We affectionately love Galentine's Day as we know our female best friends are the bees knees & perhaps our absolute favorite type of love story. This term was first coined by Parks & Recreation's Leslie Knope, who officially made February 13th Galentine's Day. A pre-Valentines day brunch consisting of 'ladies celebrating ladies'. Having a gal pal to confide in, a best friend to shop with, and a partner in crime helps make our worlds go round. No matter where you live, it's easy to find the perfect place for brunch with your girls or you can always have your girls over at your place. & remember: #NoBoysAllowed.
However you are celebrating, we hope you have a weekend full of laughter, spontaneity, love, and definitely brunch. Even though it's only Wednesday, we're already counting down to this weekend. There's no shame in having something to look forward to, right?
Comment below and let us know how you plan to enjoy your weekend!