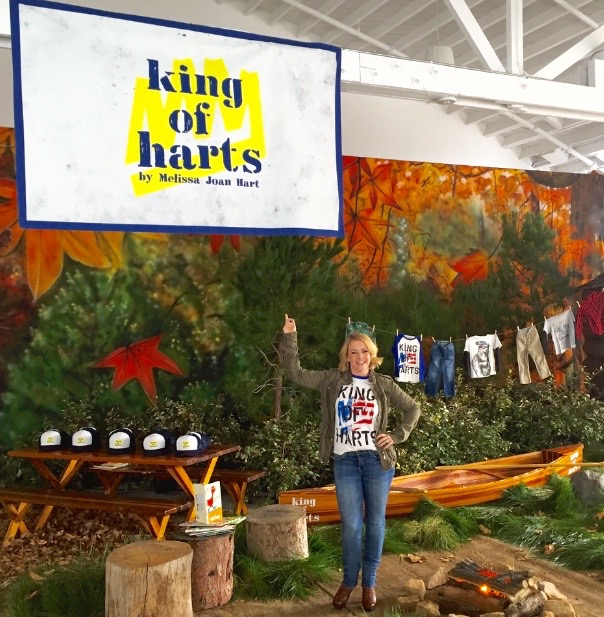 It was such an honor to be a sponsor of such a meaningful cause. We jumped at the idea of being a sponsor of The Elizabeth Glaser Pediatric AIDS Foundation (EGPAF) annual event, 'A Time For Heroes', at Smashbox Studios in Culver City, CA. A family-friendly event dedicated to spreading awareness of pediatric AIDS while providing a fun atmosphere for all of the attendees.
This was a fun and adventure packed day with such important intent. There were so many options for all of the families and kids. We loved all of the activities! Some of the highlights were the Nickelodeon Animation Station, King of Harts Lake Tahoe camping experience, Cinema Makeup School play station, science room exploration station, gift bag screen-printing, basketball, and virtual surfing.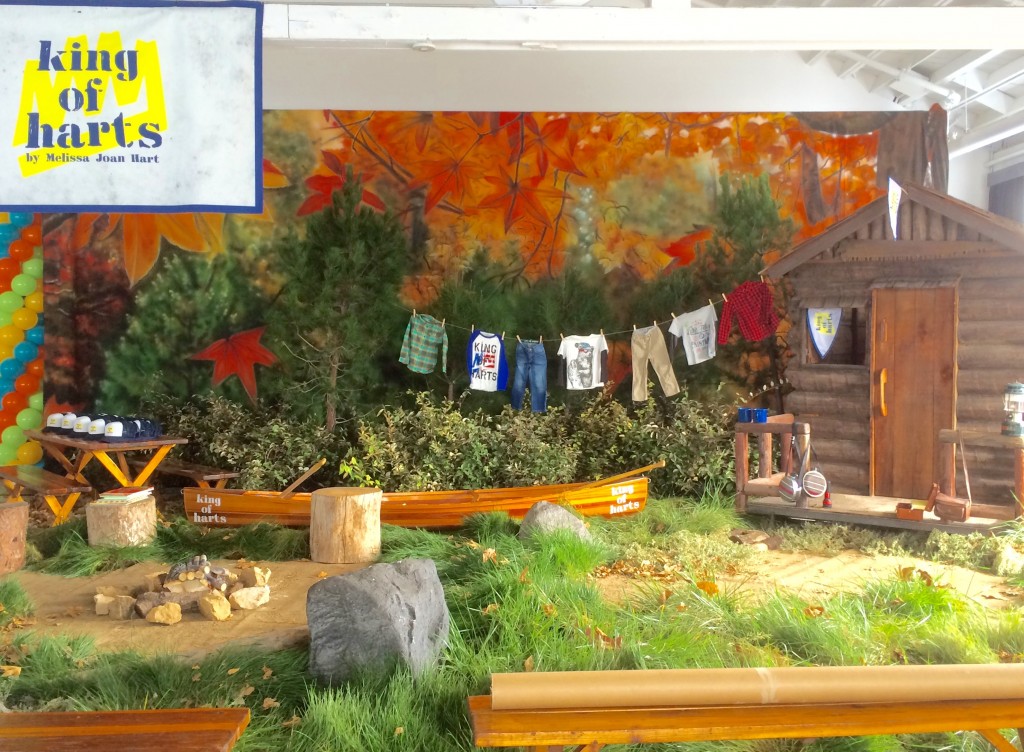 We sponsored the King of Harts booth by Melissa Joan Hart in which were honored to be part of the Tahoe camping experience to introduce their new line of clothes for kids! We loved seeing Melissa, Tori Spelling, and other celebrities read by the campfire! We had the pleasure of providing our Woodlands backdrop as a perfect complement for this Lake Tahoe camp-inspired King of Harts booth.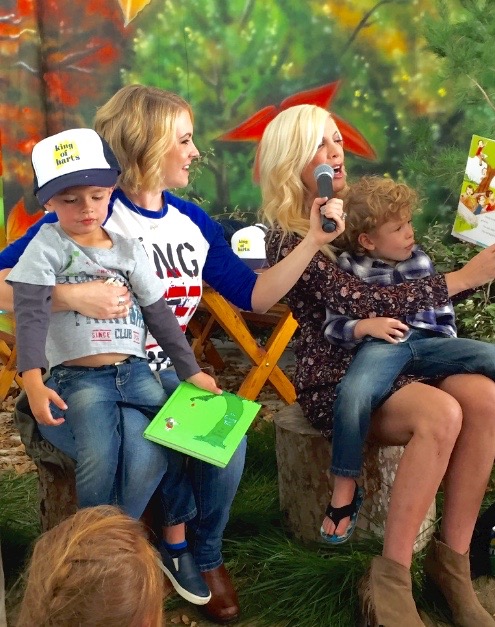 This was definitely a star-studded event full of celebrities including Melissa Joan Hart, Tori Spelling & Dean McDermott, Hannah Simone, Mark-Paul Gosselaar, James Van Der Beek, Alyson Hannigan, and many more. We all joined EGPAF to celebrate its 26th annual 'A Time for Heroes' family festival, which was truly such a blast for all that attended.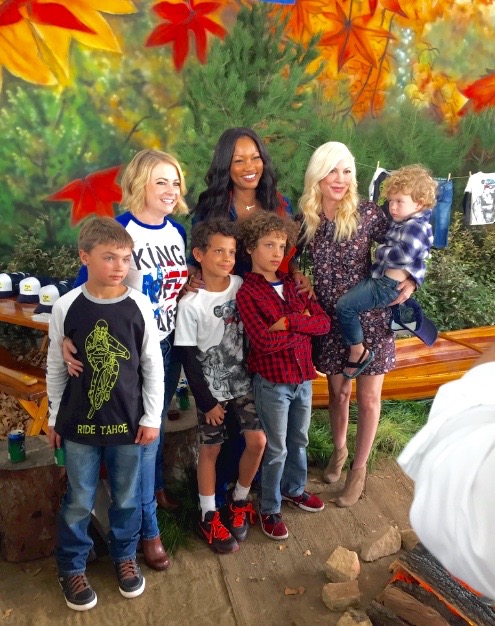 EGPAF is a nonprofit organization dedicated to preventing pediatric HIV infection and eliminating pediatric AIDS through research, advocacy, and prevention and treatment programs. This is such an important and significant cause. We're so proud to be part of this amazing event that brought awareness to the attendees and greater community at large. It is time for the everyday heroes to give back to the community in a meaningful way. Get involved by giving back here.