Our new backdrops for the month of November are sure to make you excited for your next event. Our talented graphic designers & artists have been working hard this month & we can't wait to show you what our team has been up to. Take a sneak peak of a few new backdrops below. Comment and let us know what you think!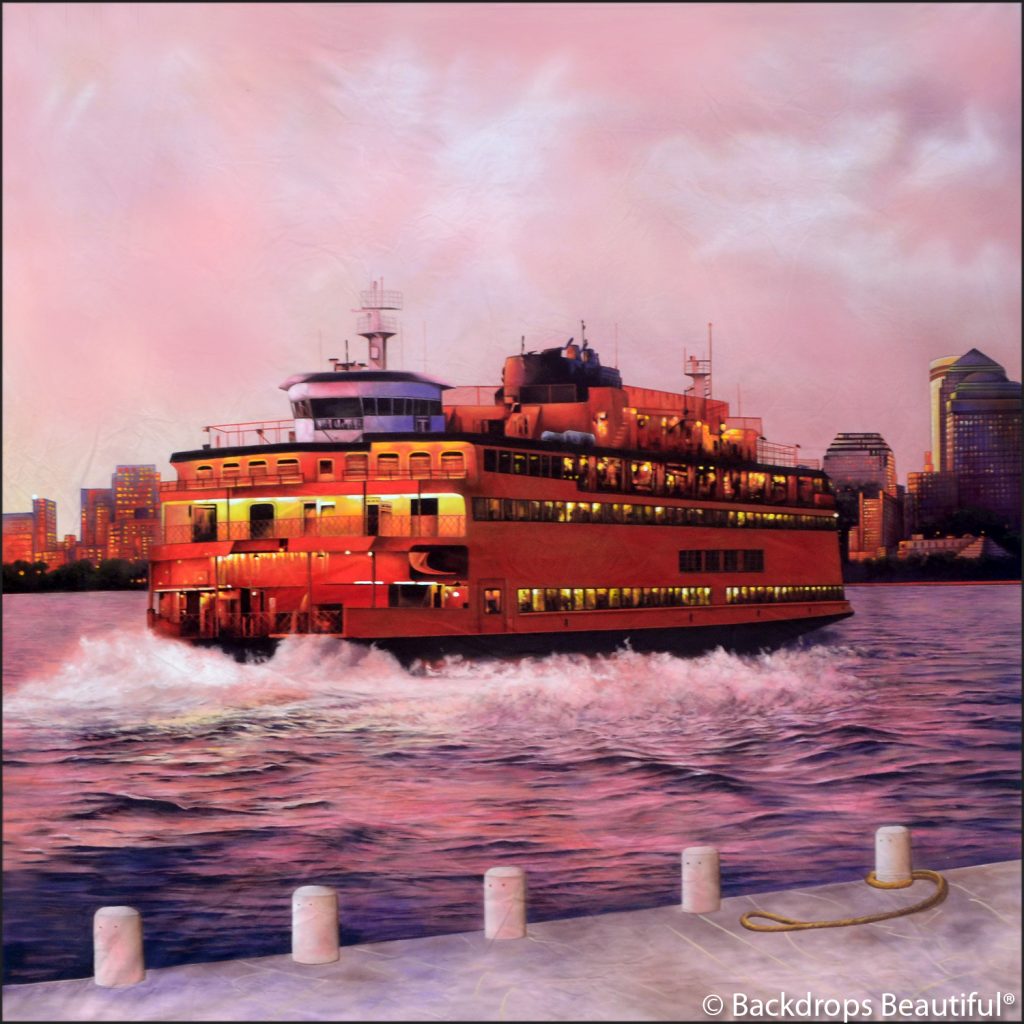 Our Ferry backdrop will whisk you away into the golden hour on the open sea. Take a ride on this bustling ferry and enjoy the sunset reflecting on the water. The movement in the water is highlighted by the ripples near the ferry. Those on the dock are looking out to this fleeting ferry. Perfect for your next event, a photo op, or to take your theme to the next level.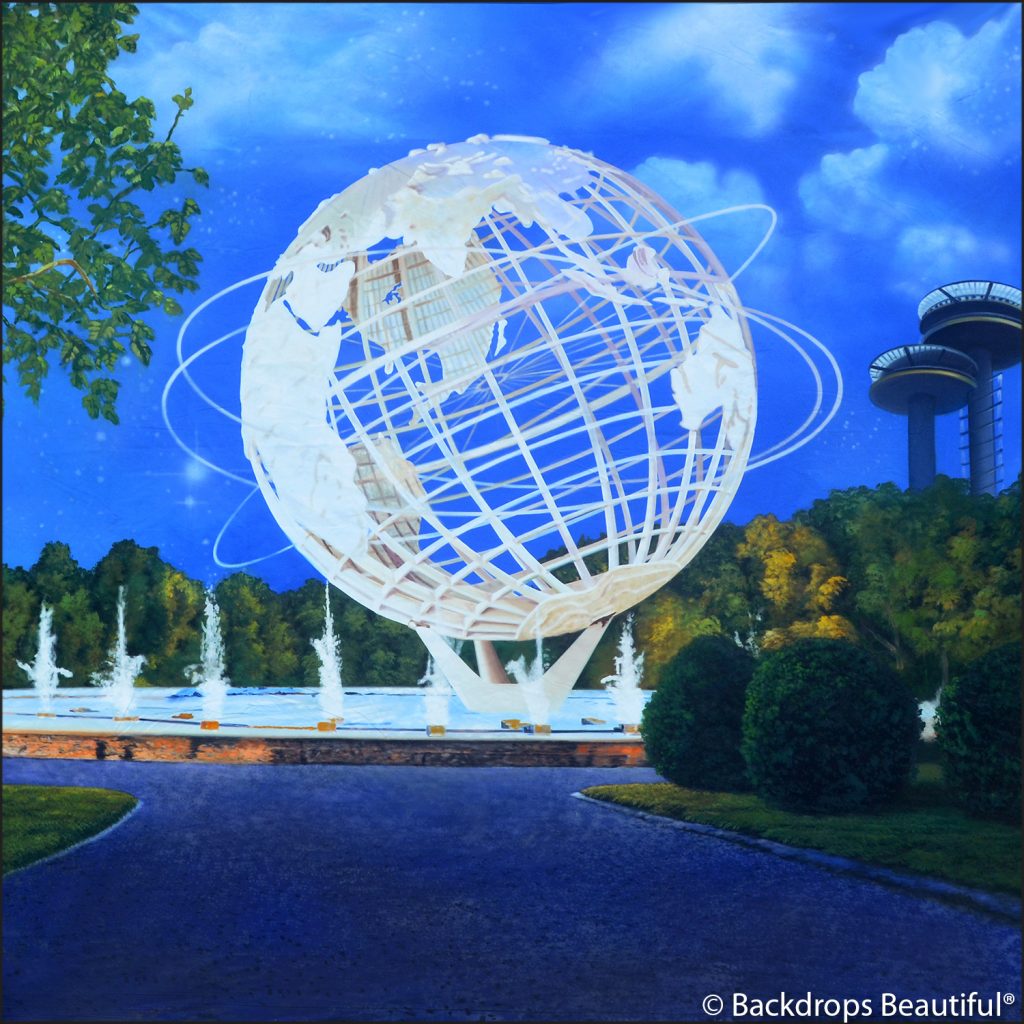 This brand new Globe backdrop is certain to bring an international flair to your next event. This grandiose globe structure shines bright among the night sky. The water adds a fluid element to the ever so still globe. The circles around the world make it appear that it's rotating on an axis. This is one of our November favorites and we can't wait to see it at your next event.

This new Coral Reef Panel is excitingly new and unique. What do we consider a panel? That means that these backdrops are painted side by side for a seamless look, but are actually separate backdrops! This panel is 30′ wide by 10′ high and consists of three individual backdrops. Each backdrop is 10′ wide by 10′ high. That means you could use one, two, or all three backdrops at your next event depending on the look you want. Our panels are such a fun way to change up your event while still maintaining a seamless continuity. We are SO looking forward to seeing how this Coral Reef Panel transforms your next occasion.
Tags: backdrop rentals, backdrop your event, backdrops, beautiful backdrops, new backdrops