Dance Recital season is upon us! Choosing your dance recital theme can be fun! Inspiration can be found all around us. We've rounded up a few of our favorite dance recital ideas below. What is the theme of your recital? Let us know in the comments below!
Dance Recital Ideas
1. Make a Splash!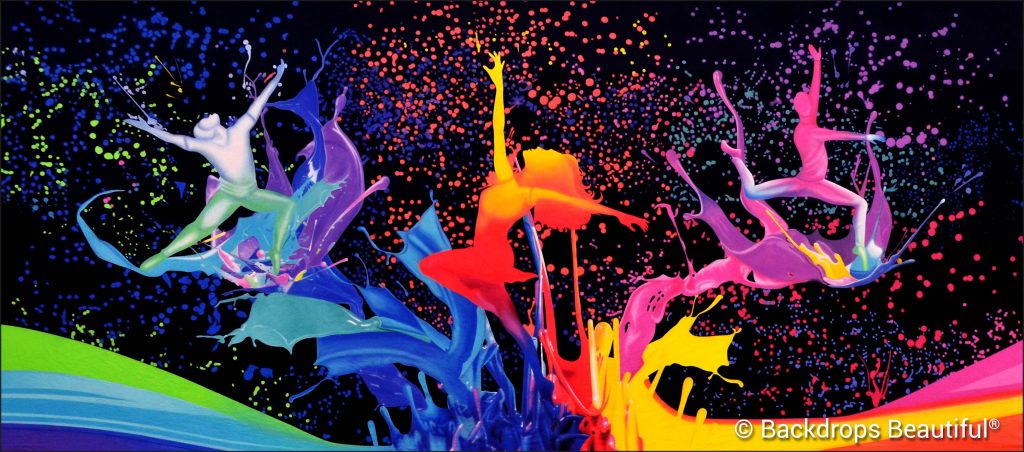 It's time for your dancers to make a splash! This background brings more than just a pop of color. If you're looking to transform your stage into a painted dancer's dream, look no further! The dancers shine as the vibrant colors of the paint splatter contrast with the black background. Change the lighting to bring out different colors in this backdrop to match your dancer's costumes. This will bring the color and the fun to your recital!
2. Dancing with the Stars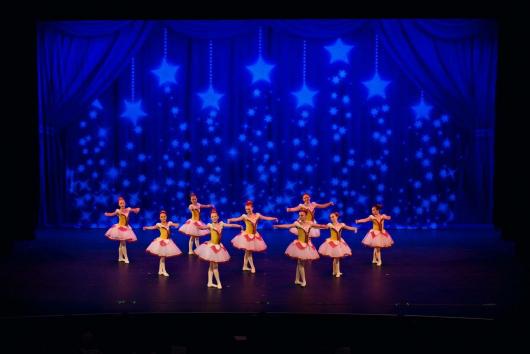 Dancing with the Stars is a fun recital theme. Especially when you're dancers are the stars! Your dancers will shine in front of this Starry Drapes backdrop! Different color lighting can change the backdrop to appear in a myriad of different colors. This is perfect, so you can match the backdrop to your dancers' costumes. The dancers stand out in front of this backdrop showing that they are the true STARS. You can see the transformation of the backdrop here.
3. Travel Around the World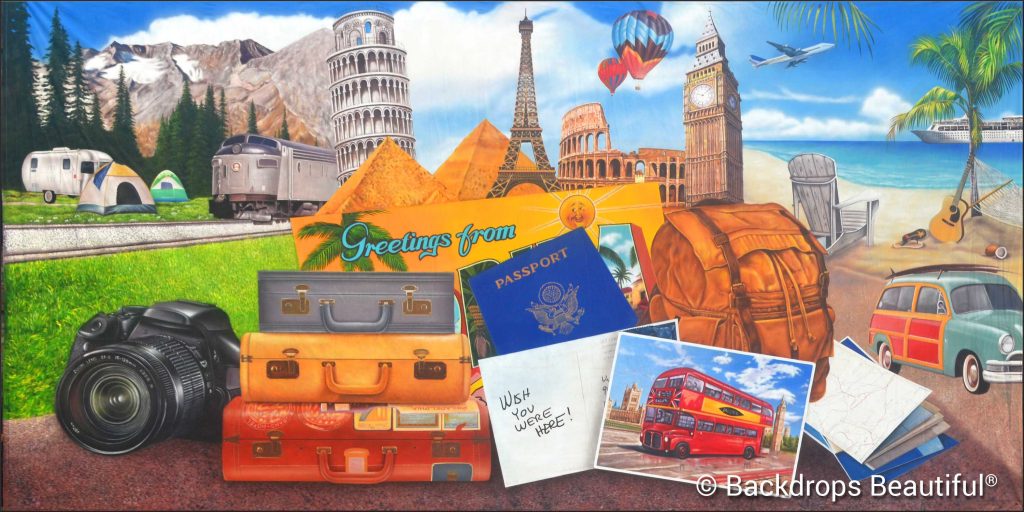 Travel around the world in one backdrop! Pack your bags, you're headed on vacation! Or at least you can bring the vacation to your studio's performance. A combination of iconic spots around the world with everything you need to make your vacation a success! Browse our Travel inspired scenes here.
4. Fairy Tale & Fantasy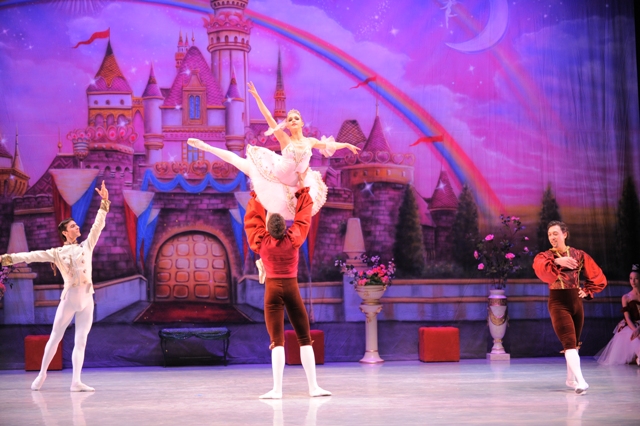 A Fairy Tale Recital will bring your childhood fantasies to life! Who wouldn't want to be a prince or princess in front of their own castle? Your dancers will be delighted to feel like royalty! After all, isn't every child a prince or princess to their parents?
5. Hollywood: Lights, Camera, Dance!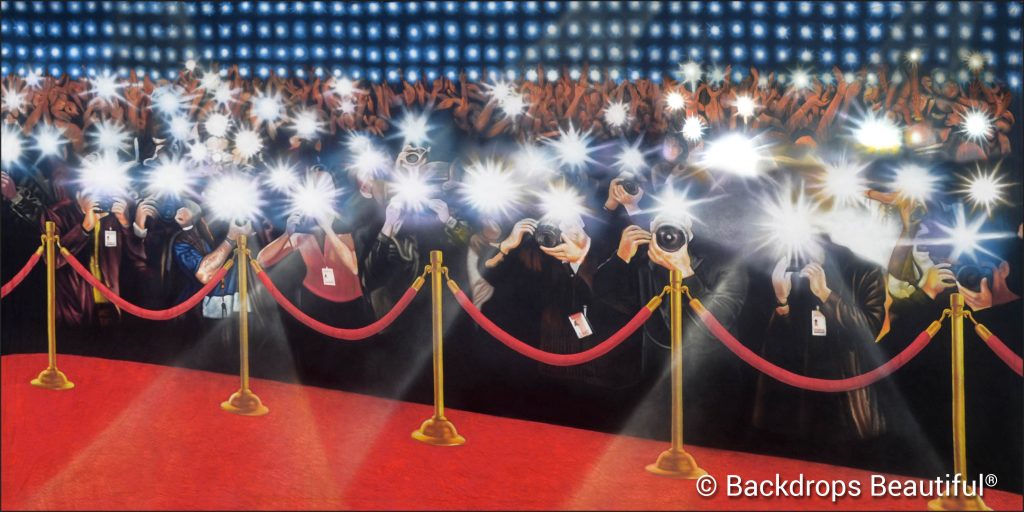 Bring Hollywood to your recital! Lights, Camera, Dance is a fun theme for your dancers. They are sure to feel like celebrities! Choose the perfect red carpet costumes to shine in front of the paparazzi!
Tags: backdrop rentals, backdrop your recital, backdrops in action, dance, dance recital, Dancer