We love this time of the year! Mainly because it's focused around GIVING. We can learn so much from our generosity & giving to those who mean the most to us. Our gift certificates make the perfect gift for your dance teacher, studio owner, event extraordinaire, colleague, or friend. It's a great item to add as a stocking stuffer!

Looking to get a head start on your holiday shopping? It's easy to give the gift of backdrops! They are the perfect stocking stuffers. Gift certificates can be effortlessly ordered by calling 1-858-300-2100, and they will be sent straight to your inbox. Print your electronic gift certificate, and TADA! — you'll be done with your shopping in no time. Giving a gift certificate for a backdrop rental to that special someone will not only make their day, but their next event or recital as well!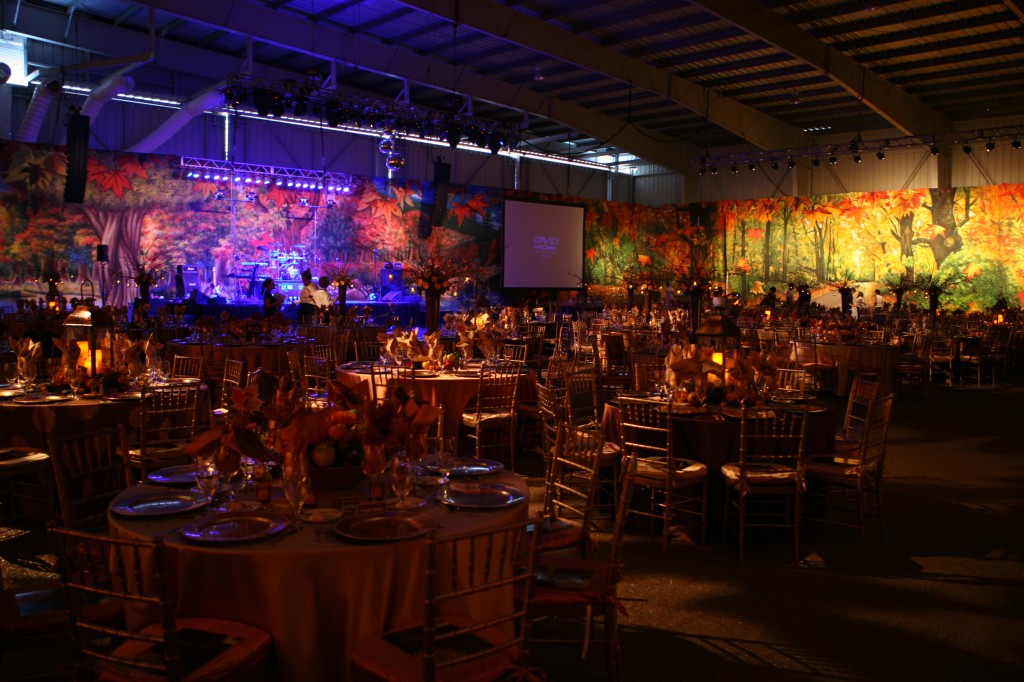 Our backdrops range in sizes, themes, and scenes. We have thousands of backdrops starting at a smaller size (10′ x 10′). These are perfect for a photo booth, picture area, house party or small event! Our backdrops range in size all the way to the largest size we have in stock (50′ W x 30′ H). These are ideal for an auditorium, large banquet hall, or a convention center. The opportunities are endless with our variety of backdrops!
Our extensive collection of backdrops are versatile and can enhance your next event, upcoming recital, or theatrical production. Feel free to browse our backdrops here. We are constantly adding new backdrops to our inventory. Our graphic designers and accomplished artists are always hard at work creating their future masterpieces. Check out our blog regularly to see updates on new hand-painted backdrops we've added. Click here for October's new backdrops and here for November's!
Happy Holidays from our family to yours! We wish you all the best during this Holiday season. We hope you find the perfect stocking stuffer for that special someone and spend this time with those that you love!
Tags: backdrop, backdrop rentals, backdrops in action, Events