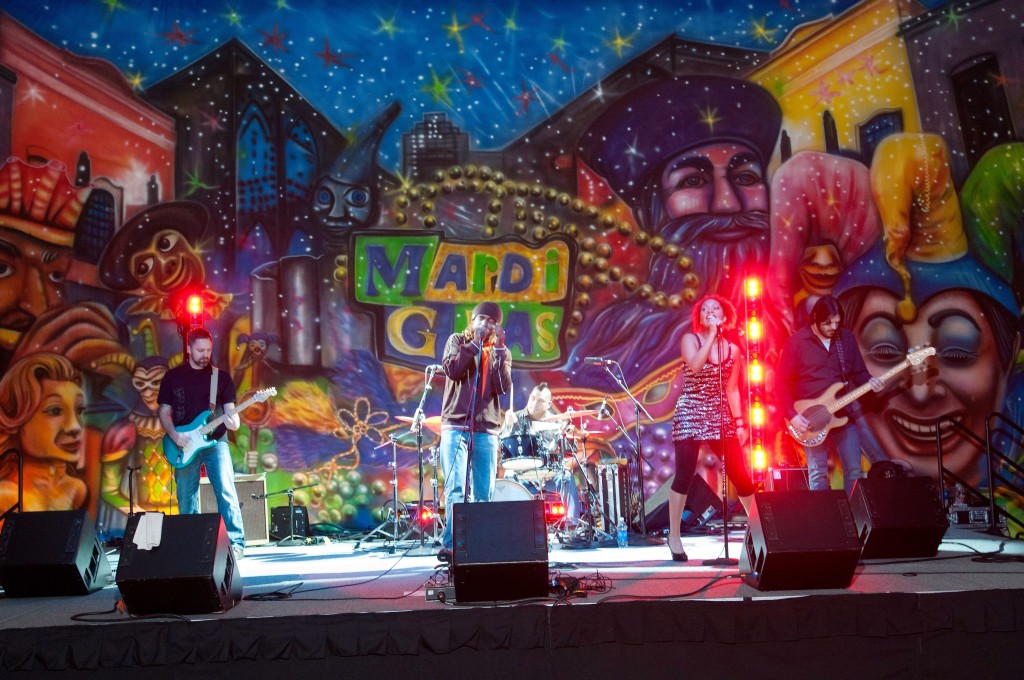 Did you know that Mardi Gras is French for Fat Tuesday? The name is to reflect the indulgence that takes place by eating richer foods before Lent begins on Ash Wednesday, the following day. The origins of Mardi Gras can be traced all the way back to Greece and Rome, when early Christians with Pagan roots celebrated and feasted on the days before the somber days of Lent. Mardi Gras is an annual Carnival celebration that is celebrated around the world. The most popular and festive place in the United States to celebrate this occasion is in New Orleans, Louisiana. The first occurrence of the Mardi Gras celebration in Louisiana dates back to March 2nd, 1699.
Celebratory parades and festivities are ongoing for two weeks until and through Fat Tuesday. The parades in New Orleans are organized by Carnival Krewes, which are organizations that put on parades and/or balls during Carnival season. Krewe float riders often throw items to people passing by, most famously colored plastic beads, aluminum or wooden coins called doubloons, decorate plastic cups, and other small plastic toys. The tradition of Krewe riders throwing colorful beads began in the late 19th century. The same parade schedule and route is followed each year by major krewes. It is very common for the krewe members to wear vibrant masks, colorful costumes, and vivid beads.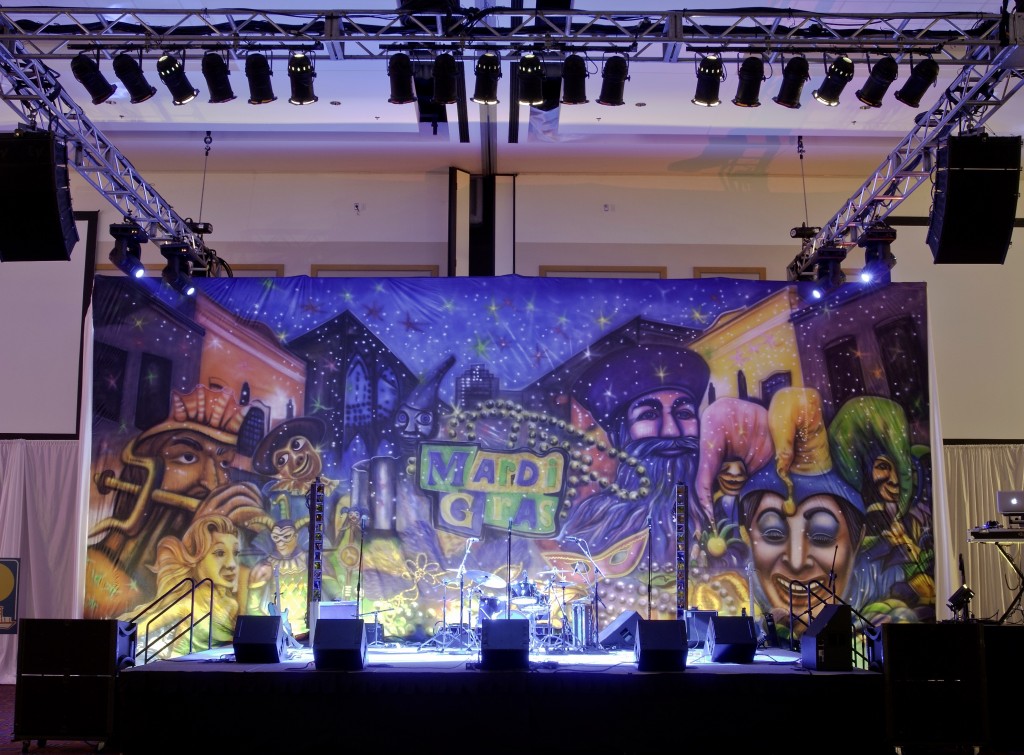 The traditional colors of Mardi Gras are purple, green, and gold. All three colors were used by the Catholic Church throughout history. As Mardi Gras is Catholic in origin, these colors have continued to be used during the carnival celebrations and festivities. These colors really do define Mardi Gras and elevate it as its own unique festivals and celebration.
We can all channel our inner #FatTuesday self today & celebrate Mardi Gras as it comes to an end tonight! Be safe and enjoy all of the festivities, wherever you are!