The Elizabeth Glaser Pediatric Aids Foundation (EGPAF) has quickly become one of our favorite organizations with an incredible annual event that raises awareness for pediatric aids.  The EGPAF annual event, 'A Time for Heroes' Family Festival  was filled with fun, games, and celebrity heroes. Some good old fashioned face painted was also involved. This incredibly meaningful event was held at Smashbox Studios in Culver City, CA. We love giving back to a great cause. Check out some of the images from this wonderful event below.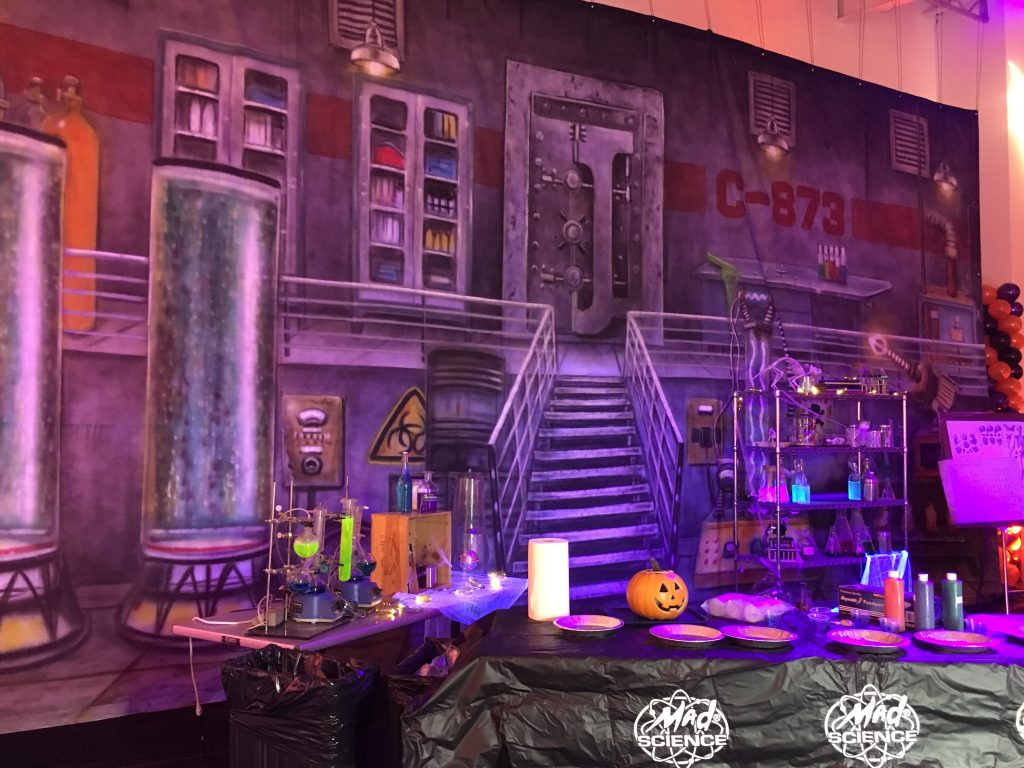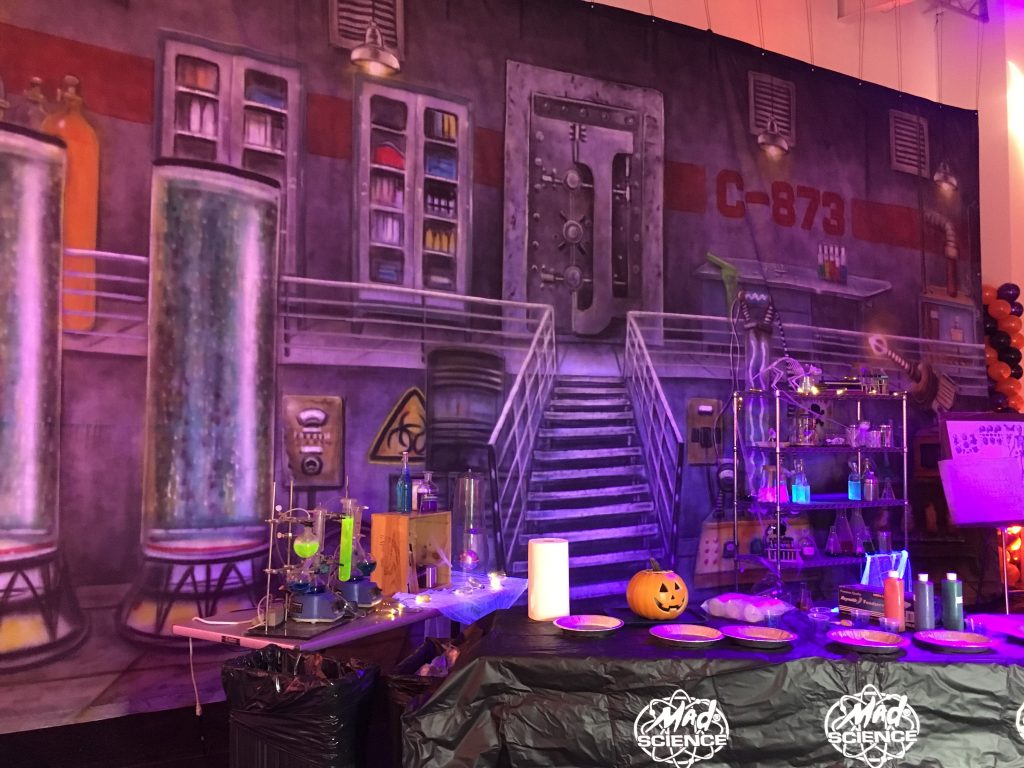 With the event being so close to Halloween, it was so much fun to be a part of this Mad Science area of the event. Our Lab Interior backdrop was featured as the background to an exciting plethora of activities. The skeleton below was quite the complement to our hand-painted backdrop. This part of the event was completely transformed into an spooky interior of a laboratory. Kids and adults alike had so much fun at this remarkable event.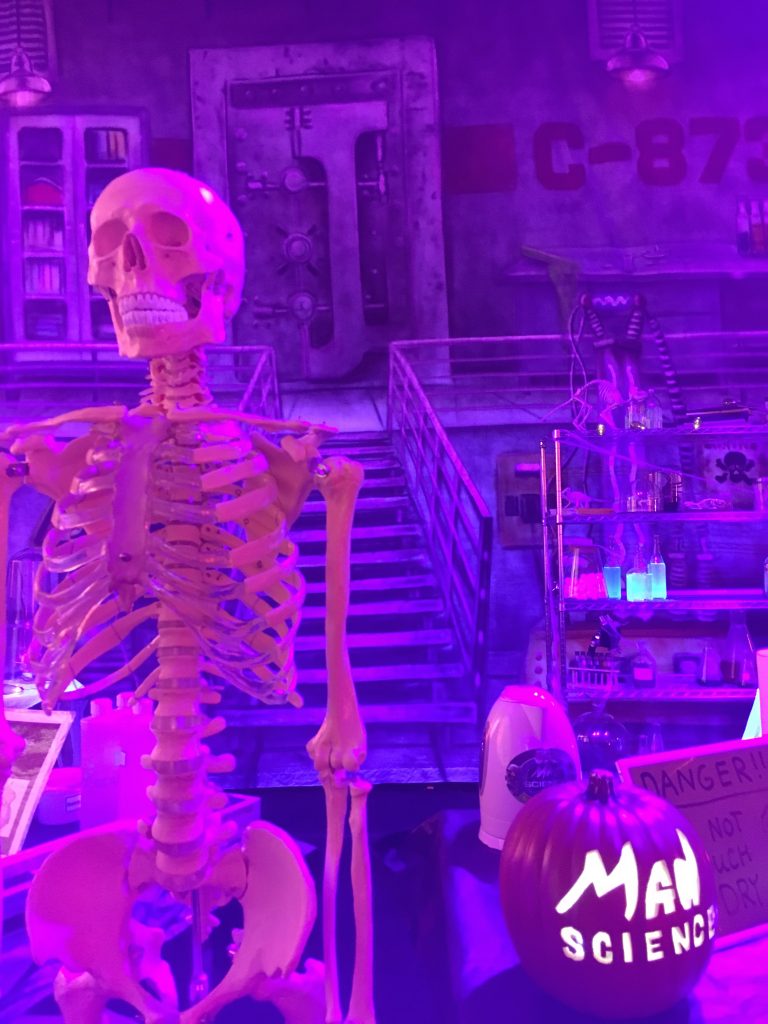 Check out these awesome professional images from the event below. Hint: you may recognize some of these celebrity heroes! We already cannot wait for the #ATFH2017 event to take place next year!
Tags: backdrop rentals, backdrop your event, backdrops in action, Charity, decor, Events, social good