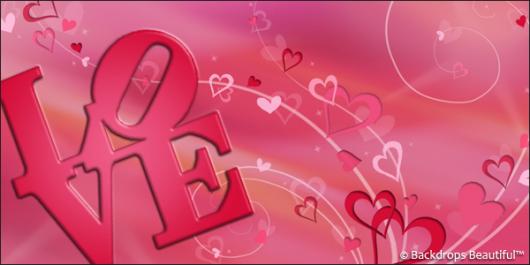 This Valentine's Day give from your heart to help save a life.   Backdrops Beautiful is sponsoring a heart transplant for a patient in Ethiopia.  As we move forward on this journey, we will share our path with everyone, bringing you face-to-face with the patient through our very own experience.
HOW WE GOT INVOLVED:
Shaun Goldstone is the reason why Backdrops Beautiful is sponsoring a patient in need of a heart.  If you're wondering if he's related to our owner Ilana Goldstone, you are correct.  Shaun is one of Ilana's two sons; Shaun is the youngest, Jonathan the oldest.   Shaun graduated from the University of California, Santa Barbara with high honors in June of 2010.  He graduated with a Bachelors of Science in molecular and cellular biology and has taken a year off to make a difference in Ethiopia before going to medical school.  He joined JDC's world-acclaimed medical director, Dr. Rick Hodes in his home town of Addis Ababa as his assistant were he provides medical care to patients of all religions and ethnicities, from all over Ethiopia.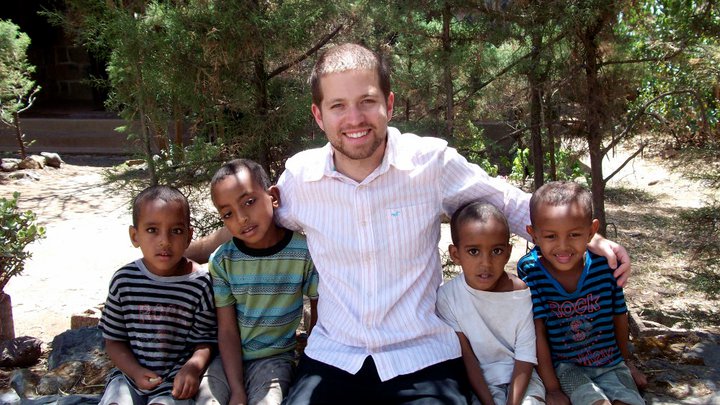 Dr. Rick Hodes is an American doctor who has dedicated over 28 years of his life serving the underprivileged in Ethiopia. Dr. Rick Hodes mainly treats spine, cardiac, and cancer patients.  At the moment, there is no known explanation of why Ethiopia hosts an abundance of patients with tuberculosis of the spine.  As far as cardiac issues, they've encountered almost everything including a patient with Ebstein's Anomaly which is an extremely rare condition.  From the Mother Teresa Clinic in Addis Ababa, Ethiopia Dr. Hodes sends his patients to either India for cardiac surgery or to Ghana for spinal surgery.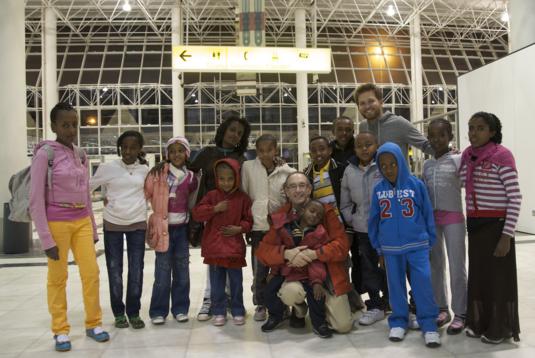 WHY WE GOT INVOLVED:
Dr. Rick Hodes ensures that 100% of all donations are for the patients' well being. He is an exemplary humanitarian as he himself has donated significantly to the project including adopting 5 children.  Ilana Goldstone was moved when she visited her son in Ethiopia and saw first hand some of the things her son Shaun does for Dr. Rick Hodes and the JDC.  Upon her return she decided that Backdrops Beautiful would become involved, and started with our first heart.
In India, heart surgery is about 10% of the price in the United States. This Valentine's Day instead of buying a gift, consider making a donation on behalf of your loved one and help a patient get closer to having a healthy heart.