Xmas Growing Tree 1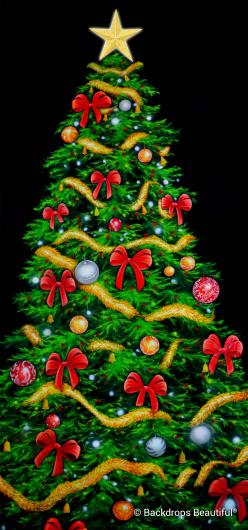 This image is an actual photograph of the hand-painted backdrop.
Backdrop Specifications:
Backdrop Name: Xmas Growing Tree 1
Backdrop SKU: WW-1020-5518A
Backdrop Size: W10ft X H20ft
Backdrop Weight: Approx. 8 lbs
The shadow behind the tree is black voile (a semi-sheer fabric). Our Xmas Growing Trees do not grow on their own. Please call for more details.
---