Circus 3A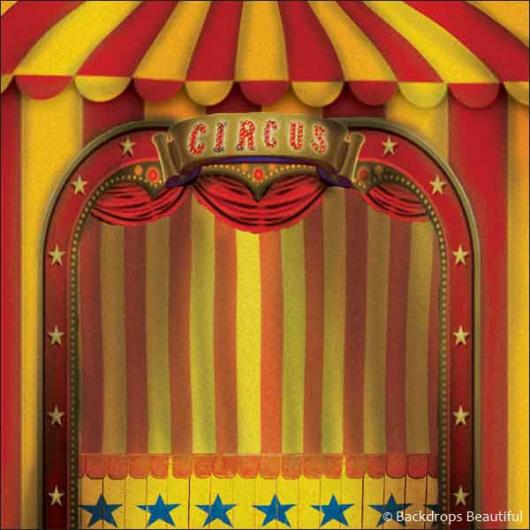 This image is a representation of our painted backdrop. Actual photo available upon request.
Backdrop Specifications:
Backdrop Name: Circus 3A
Backdrop SKU: CM-1010-2003
Backdrop Size: W10ft X H10ft
Backdrop Weight: Approx. 5 lbs
Bring the circus tent with you anywhere with this simple yet colorful and realistic Circus backdrop. It's an ideal background for fun and entertaining photographs during circus themed events. Have clowns posed alongside the circus backdrop, the possibilities are endless. The Circus Backdrop is the perfect backdrop for any circus themed event.
---