Warp 1 Blue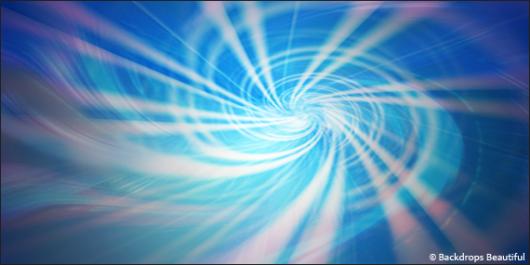 This image is a representation of our painted backdrop. Actual photo available upon request.
Backdrop Specifications:
Backdrop Name: Warp 1 Blue
Backdrop SKU: MS-2010-0737
Backdrop Size: W20ft X H10ft
Backdrop Weight: Approx. 8 lbs
Experience a vortex of shocking electric blue with our Warp 1 Blue backdrop! Rays of light swirl towards the center, and different light patterns create different shades of blue on the background. Rent or purchase this 20 foot wide, 10 foot tall backdrop and display it at your event or gathering as an exciting feature.
---